Creating your listing is the first step to landing a great offer. But, the day you choose to publish your listing matters. Learn which days are best with our guide.
Fishers real estate
Located just outside of Indianapolis, Fishers is one of the best places to live in America. As a suburb with a sparsely populated, suburban feel, Fishers is filled with delicious restaurants, shopping, public green spaces, and
high-quality schools
that attract families. Although Fishers is located just outside Indianapolis, about a 30-minute drive, Fishers has everything that residents could need within the suburb itself, including a bustling downtown area, the
Nickle Plate District
, which hosts plenty of walkable shopping, dining, and an open-air amphitheater that hosts a summer concert series.
With growing amenities, great schools, and lots of outdoor recreation, Fishers has a busting real estate market that real estate seekers flock to. Fishers also has a growing luxury market with many million-dollar
homes
for sale in Fishers, IN.
With a competitive market, you might be wondering how to make your listing in Fishers stand out against all the rest. This guide will help you understand the best day to list your home, as well as other tips for creating a show-stopping listing.
The best day to list your home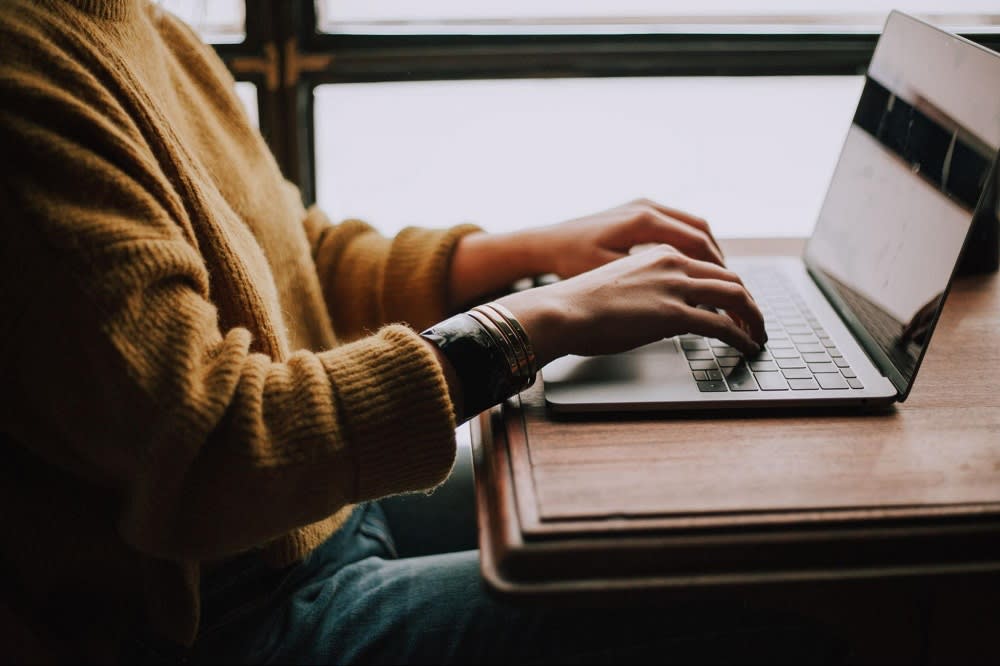 Photo courtesy of Unsplash
The best day to list a home depends on your intended audience. For most people, buyers are working from 9-5, Monday through Friday, at a full-time job. Thus, most buyers are going to have the most time available on the weekends to look through listings, make appointments for showings and visit open houses.
Many buyers are off from work on Friday evening and are able to look through listings. Thus, it is no surprise that the best day of the week to list a home is on Thursday or Friday. When your listing is freshly published on a Friday, there is a greater chance of buyers seeing it first and making an appointment in the coming weekend to view it.
Of course, not all buyers follow this pattern, but studies have supported the idea that Friday is the best day to list a house. According to the
National Association of Realtors
(NAR), listing your home on a Friday makes it 12% more likely to sell within the next 90 days. Homes listed on a Friday also get 19% more in-person tours and shows. The NAR also states that listing your home on a Sunday may lead to more online views. Additionally, properties that were listed on a Thursday or Friday are more likely to sell closer to their list price. In fact, homes listed on
Friday
typically were found to sell for 99.1% of their list price.
The worst day to list your home
Conversely, listing your home on a weekday, such as Monday through Wednesday, may not be the best strategy for getting your listing viewed and securing an offer. Listings that are published during the week are less likely to be seen, as buyers are typically busy during the work week and have less time to browse for new homes. Thus, if you are looking to publish your new listing, especially within a short time frame (such as with only one week to sell), it's best to wait to list until Thursday or Friday to attract the most buyers.
Tips for a great listing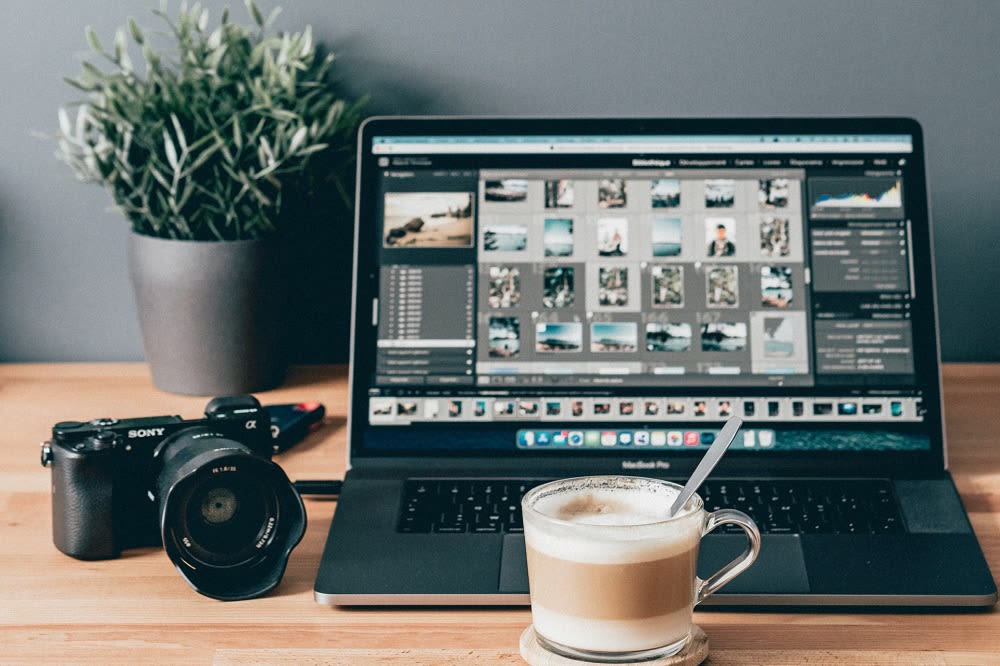 Photo courtesy of Unsplash
Regardless of which day you choose to list your home, there are a few strategies that will make it more likely to draw in viewers. For example, one of the first aspects of the listing that buyers will see is the photographs. Using high-quality, professional photos will help attract buyers to see your home in person and can help your home sell faster and for a higher price.
So, how do you get good-quality photographs? Hiring a professional photographer will ensure that you get the best quality photographs, with the best angles and lighting, that truly display the value of your home. Real estate photographers are experienced in photographing large spaces and will know just the right angles to capture your home. Hiring a professional photographer will also help you create ample content for your listing. When creating a listing, it's important to have lots of photographs that show off all of your property as well as any desirable amenities or neighborhood features.
Buyers want to see details in photographs and truly get a feel for the house before booking a showing in person. Hiring a professional photographer will ensure you have the quality photographs that buyers are looking for, especially in the luxury Fishers, IN, real estate market.
Hiring an agent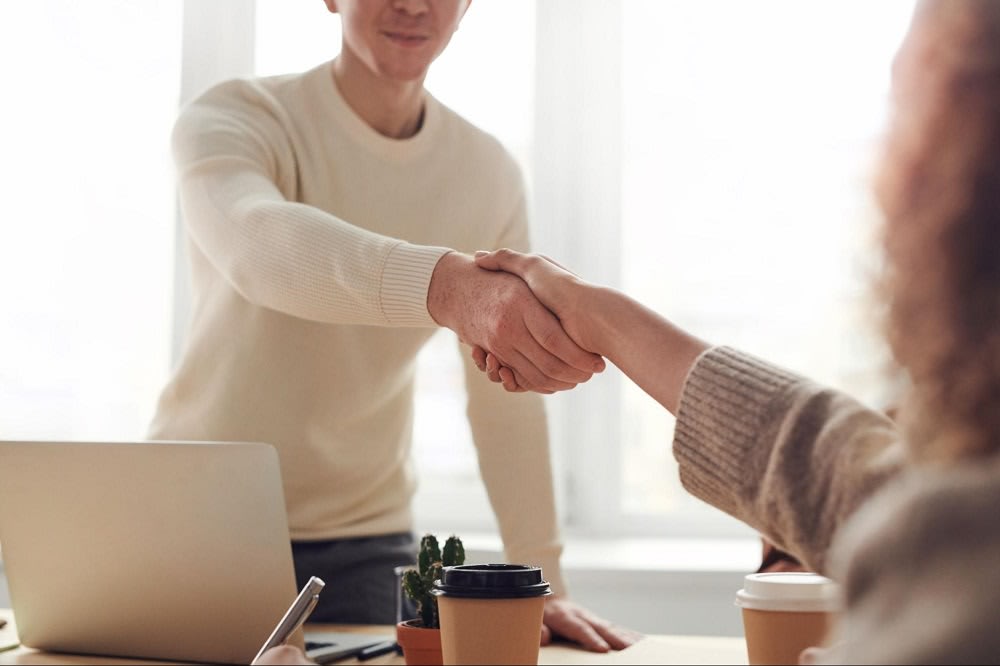 Photo courtesy of Pexels

One of the most important tips for creating a listing and selling your home is to hire a trusted agent who has vast experience in the local area. They will be committed to selling your home and helping you achieve your goals, no matter which day you choose to list it. And, if you are wondering whether real estate agents work weekends, the answer is, "of course!" Your agent will work day and night, seven days a week, to help you sell your home and get the best possible offer.
Experienced agents will also have access to important connections that can help you sell your home faster and for a better price. Agents will know real estate photographers, contractors, inspectors, and home stagers that are all needed to get your home ready to list and, ultimately, to sell. They also will be well-connected in the area and have an extensive list of potential buyers that can be contacted for your listings.
Selling your home is a big financial decision and one that can bring up stressful emotions. During this process, it can be helpful to have an agent as a sounding board to help guide you through difficult decisions and ultimately honor your goals in real estate. Agents also can handle tricky negotiations and help you get the best deal possible for your property.
Jamie Boer
When you're ready to sell your home and break into the Fishers real estate market, there is no better agent than
Jamie Boer
. Jamie is the owner of
Jamie Boer Homes Team
and has been in the Indianapolis/Hamilton County, Indiana, real estate market for over 25 years. With her extensive experience and focus on client satisfaction, Jamie and her team have excellent customer reviews and are ready to help you get your home ready to sell, create the perfect listing, and attract the right buyers for your luxury real estate in Fishers, IN.
*Header photo courtesy of Pexels