Selling your home isn't as easy as just listing it and waiting for offers to roll in. There are numerous steps to consider before you even put your Fishers, IN property on the market, and completing each of those steps can increase your return significantly. Here's the ultimate guide to selling your home in Fishers, while maximizing profit and minimizing your stress.
Hire a professional and experienced agent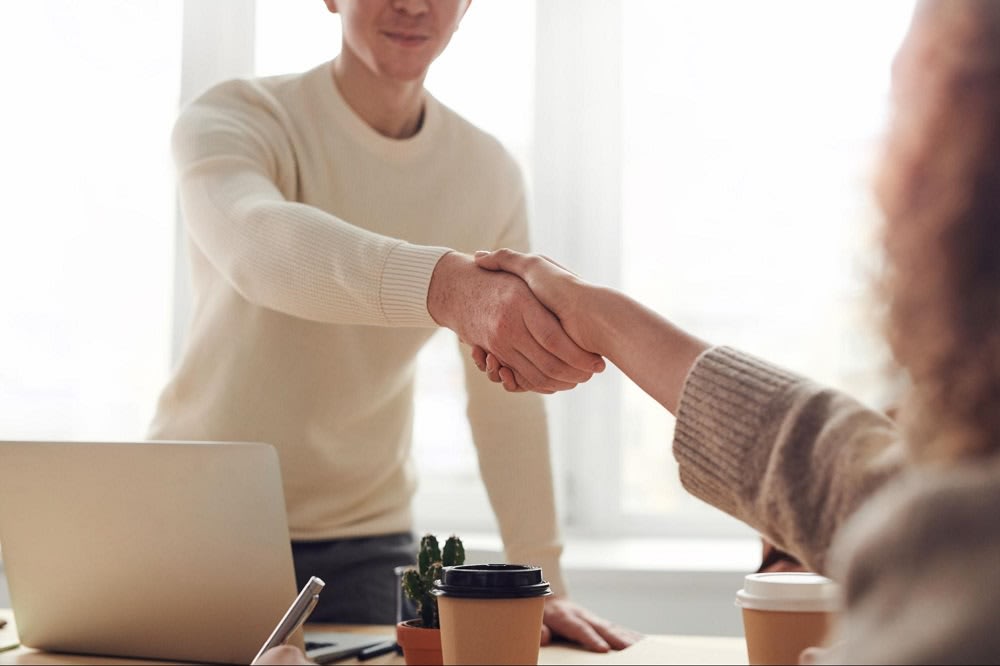 While putting your house on the market as a
"for sale by owner" (FSBO)
can seem tempting, you should always hire a professional, experienced, and licensed real estate agent. There are numerous benefits to receive from doing so, including a higher selling price, an extensive network of other professionals, and an easier, streamlined process that will simplify your life.
Before you hire, however, you should interview prospective agents to ensure they are a good fit and talented at their work. Ask friends, family, and coworkers for recommendations and check online reviews to see if past clients were satisfied. You can meet with a few agents and ask different questions. These can include:


How long have you worked in real estate?

How many houses have you sold? How many are in this specific neighborhood or area?

Do you have a team to assist with the marketing and selling process?

What should I know about the current market?

What is your marketing plan?

How often would we be in contact?

Do you have any references?
At the same time, watch for red flags, such as not bothering to answer your contacts within a reasonable amount of time, profane language, chronic lateness, or high-pressure tactics. Once you've interviewed a few agents, you'll likely have a short list of viable options. Use your gut instinct to decide who you like best — you'll be spending a significant amount of time with them. Once you've chosen, carefully read any paperwork before you sign an agreement to work together.
Ensure that you fully understand any clauses, from ending your professional association to the commission you've agreed on and what's included in their services.
As an example,
Jamie Boer is a licensed realtor
with a
qualified team
that provides
services
for every step of the selling process, from renovations and repairs through carefully vetted contractors to staging and photography to handling the financial and legal paperwork required to close the deal. Having a full-service team that can assist thoroughly with any and all moving parts can make a difference in how quickly and smoothly the home-selling process goes for you.
Study the local and national market
Your real estate agent should sit down with you and discuss what current trends in the real estate market mean for your home sale, but it's also helpful to do some reading on your own. Start by checking on the market in both
Fishers
and the greater
Indianapolis
area. Is it a sellers' market? How fast are homes selling and how does the final sale price compare to the asking price? You can also research what buyers are looking for — perhaps farmhouse-style kitchens are in vogue, or people are really excited about outdoor spaces designed as private retreats. It's also worth looking at local demographics and the current economy.
If tech companies are moving into the area, you may need to stage one bedroom as a home office, or if young families are favoring your neighborhood, you should play up the child-friendly aspect of your house.
However, don't forget to examine the national market as well. While it may seem less relevant, considering it's influenced by a number of cities and small towns that differ significantly from Fishers, you may notice trends that will soon be seen on a local level. Mortgage rates, trending aesthetics, and urban vs. rural popularity are constantly evolving, so being able to adjust your sale plan in advance may better set your house up for a quick sale.
Set up your timeline
It's likely you have a certain timeframe in mind to sell your home by. Sit down with your real estate agent and discuss that date to determine the timeline for when each step of the selling process needs to occur. Your agent will also help you factor in the best time to sell in Fosters, as well as the other market conditions that may accelerate or delay the sale of your home. Making a clear timeline will help set reasonable expectations and ensure that you get the most return on your home sale.
Complete a home inspection
Buyers will arrange a home inspection of their own before the deal closes, but having one performed early has benefits of its own. Doing so reassures buyers that they are unlikely to find any problems at a later date that could delay or kill the sale, and provides you with the chance to repair any issues before you even list the home.
Decide which renovations to tackle
Do a walkthrough of your home and try to picture it through the eyes of potential buyers. Look for things that are visibly broken or out-of-date, from cabinets to door handles. Make a detailed list and then sit down with that and the home inspection results to decide what actually needs to be done. Your realtor can be a big help in this, as they can help you determine what upgrades will net you a return in the sale and which simply aren't worth doing.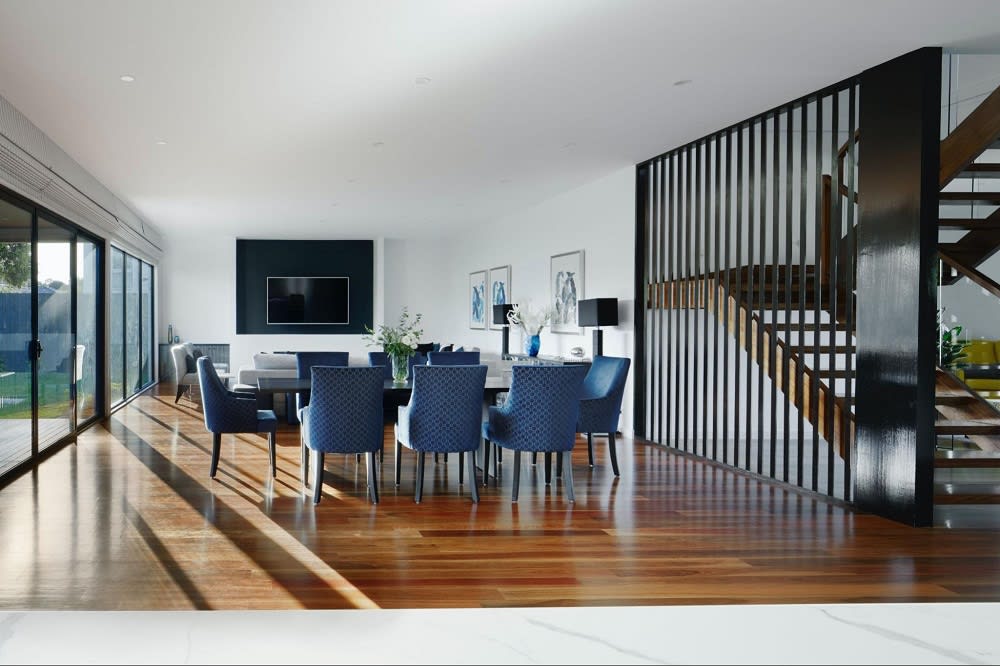 One thing that is always worth your time, effort, and money is
repainting your home with neutral colors
. Doing so not only refreshes the house, making it look cleaner and newer, but also allows potential buyers to picture themselves in the space. While you may love the navy blue dining room, a blank beige wall provides a better backdrop for home-buying fantasies.
A coat of paint can do wonders in other areas as well. Those outdated bathroom cabinets can be brought into modern times with a coat of dove grey color. Dingy white siding can use a fresh coat to look brand new.
This is also the time to hire a team of professional cleaners. While you may feel you can handle it on your own, a cleaning company knows to clean inside the air vents, how to get stains out of the grout, and won't forget the inside of the cabinet under the kitchen sink. Don't forget to evaluate your home's
curb appeal
. Have your driveway power-washed, clean up your garden, and repaint your deck and porch to ensure that the outside of your home looks just as nice as the inside.
Hire a stager and photographer
Now it's time to really prepare your house to be listed. Hire a professional stager to show off your home to its best angles. While your couch is comfy and full of personality, a stager knows just the right size of furniture to show off just how spacious your living room is – and will also bring in rugs, statues, and other decor that build a complete picture without cramping the vision of potential buyers. At this stage, you'll want to pack up the bulk of your personal belongings – family photos, knickknacks from your travels, and other possessions that bring too much of you into the space.
With your house clean, updated, and properly set, eschew grainy and poorly-lit cellphone photos and hire a photographer who specializes in real estate photography. Experience and training allow them to use lighting and angles to make your house shine, and since those photos are the first things potential buyers will see, they can make the difference in who comes to see your property.
Set a fair price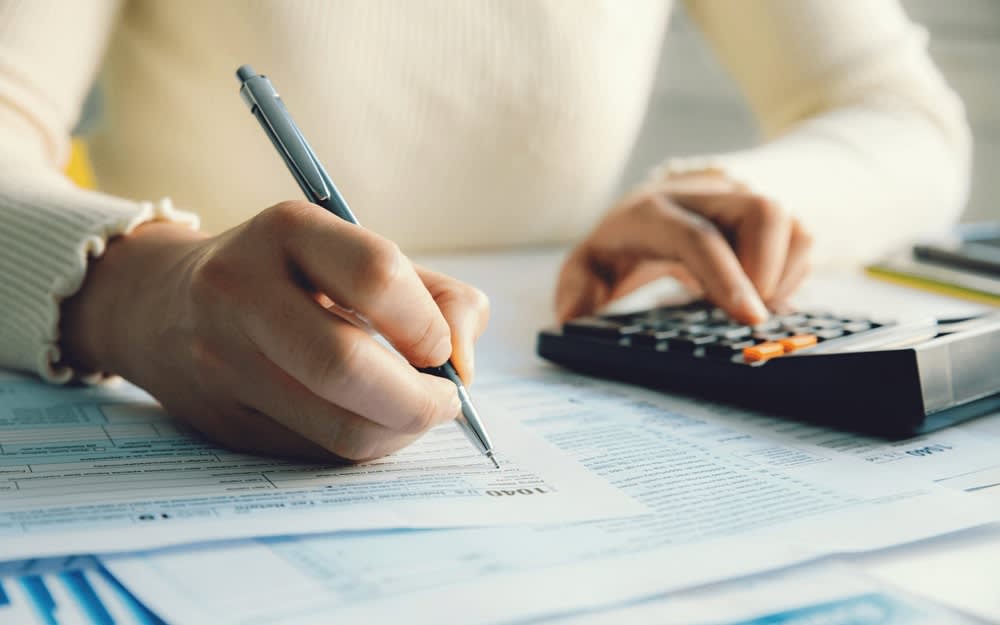 It can be tempting to set your asking price high, assuming it will be negotiated down, but this likely isn't the best tactic to take. Your realtor will likely take the lead on this, researching comparable houses in your neighborhood to see how much they sold for and use that to determine how much you should ask. Other factors to consider are completed renovations or upgrades, the current market of Fishers homes for sale, and, of course, how much you'd like to receive from the sale.
Pricing your house properly can make the difference between a long time on the market or multiple offers rolling in quickly, so having an expert guide you through this is crucial to getting it right the first time.
List and market your house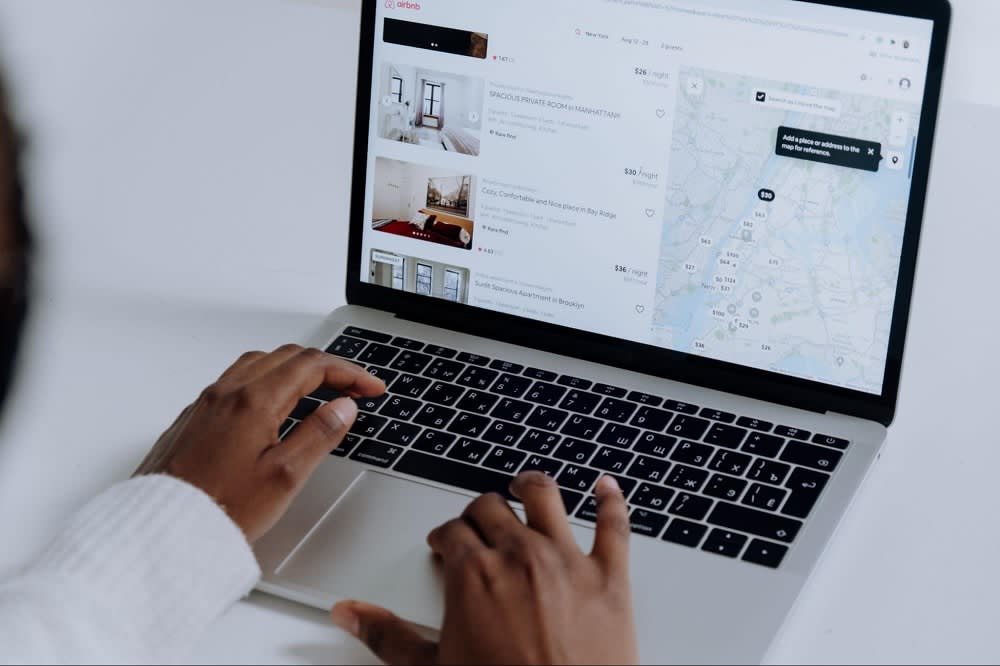 It's finally time to actually put your home on the market. Your agent will handle most of this – listing your home on a variety of
MLS
sites, sharing photos on social media, and even placing ads in local newspapers or magazines. Realtors also tend to network with other realtors, and word-of-mouth can bring a lot of people in for open houses and showings.
However, don't leave it all to your realtor. Post on your own social media that you're selling your home in Fishers, IN, — it's possible that a friend knows someone looking to buy in your area. You can also let your own network know in person, and ask them to spread the word.
When your realtor arranges showings, make plans to get out of your house for a few hours. While it's tempting to stay and share your own reasons why this house will serve the potential buyer as well as it served you, the presence of the home's owner often makes buyers uncomfortable, unwilling to ask questions, and brings too much emotion into the deal.
Choose an offer
The offers will start rolling in, and that alone can be overwhelming. While the numbers are important, also consider any contingencies included. If one buyer is willing to pay more for a short sale, you'll need to decide if the higher price is worth having to move sooner than expected. Your realtor can help you determine which offers are beneficial to you and which should be eliminated immediately. You can also counter-offer if you find one that's good but you dislike some element of it. This is another area where you need to keep your emotions in check — your home and the memories you've made may be priceless to you, but at this point, your house is only full of potential for buyers.
Close the deal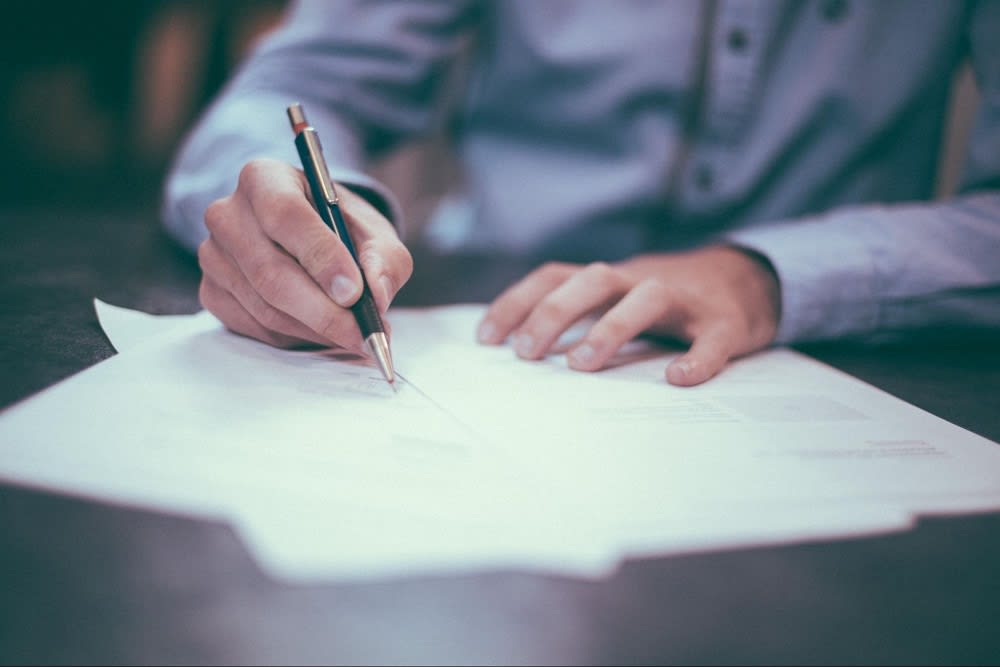 You've accepted an offer, but the work isn't done yet. You'll still need to navigate the buyer's home inspection, any contingencies included in the offer, and, roughly 30 to 45 days later, the closing paperwork. Your real estate agent will handle the paperwork, ensuring that everything follows any laws and regulations in place, but it's important to read through it yourself and make sure that all terms and conditions are laid out as you expect. Once the paperwork is signed by both the buyer and seller, you're free to move on to the next stage in your life.
How to troubleshoot your sales process
What if your house doesn't sell or any offers coming in are significantly below your asking price? You may need to troubleshoot your selling process. Go back through each step, and see if you can find an issue that was overlooked. Maybe a little bit more work needs to be done to reassure buyers that the house is in good shape. Maybe you listed in an off-season — you can try renting it out for a few months and re-listing it when the market heats back up. Check that your asking price isn't too high, which can lead to it not showing up in searches so that potential buyers simply aren't seeing it at all. Your real estate agent can help with this, but if you don't feel that their suggestions are viable, this is also the time to make use of your exit clause and reach out to another agent for assistance, particularly one with more experience.
Selling your home can be emotional, as well as a long process, but using an experienced real estate agent like Jamie Boer at
Jamie Boer Homes
can streamline the process and take a lot of the stress off your shoulders. Her expertise and that of her team can sell your Fishers property faster for a greater return so that you can embark on your next adventure.