Happy May!
May is a month of growth and celebration. As we head into the fifth month of the year we are looking forward to a busy time in the real estate industry. With more people starting to think about buying or selling a home, the market tends to become more active! Continue reading for more real estate news, home tips & tricks, and much more.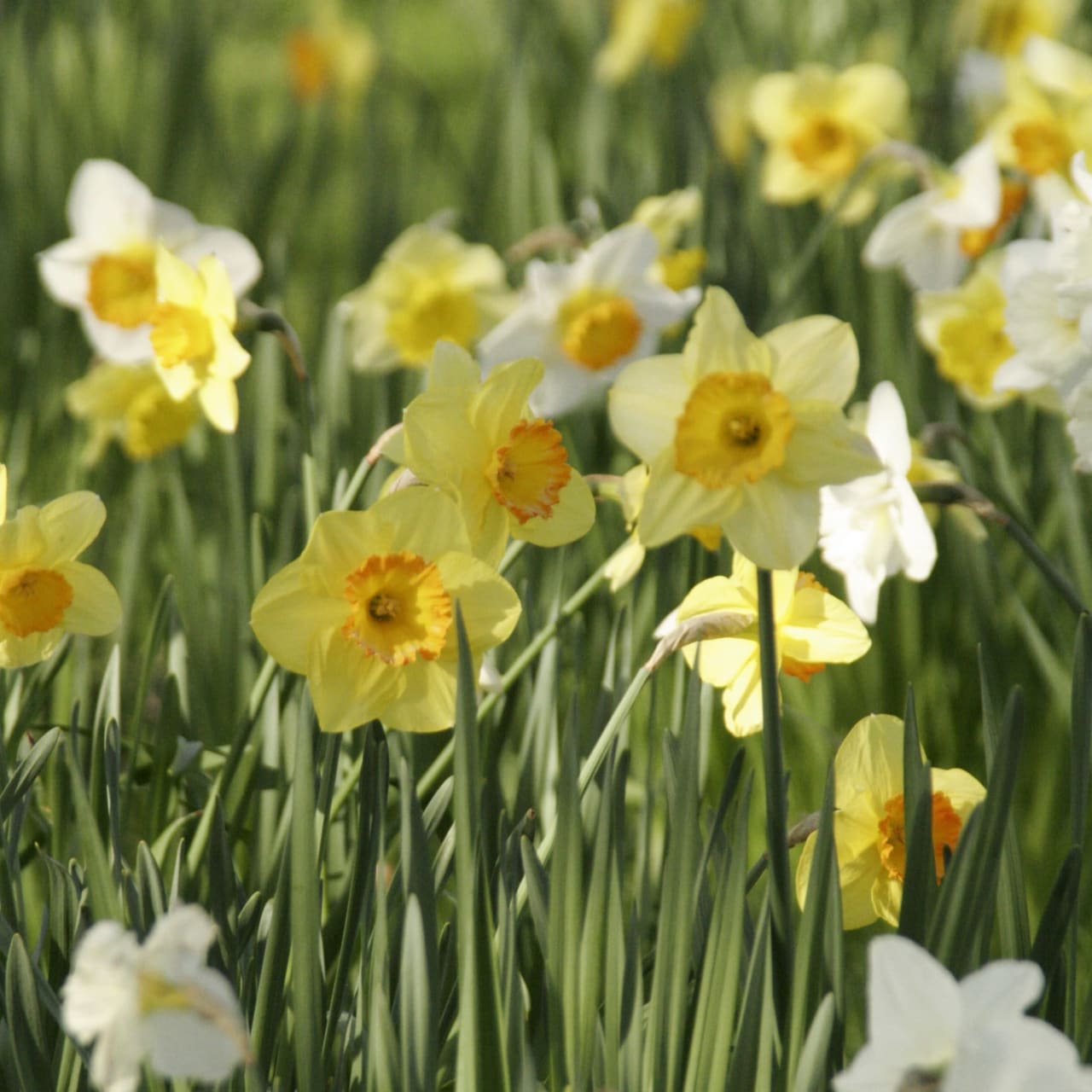 Real Estate in the News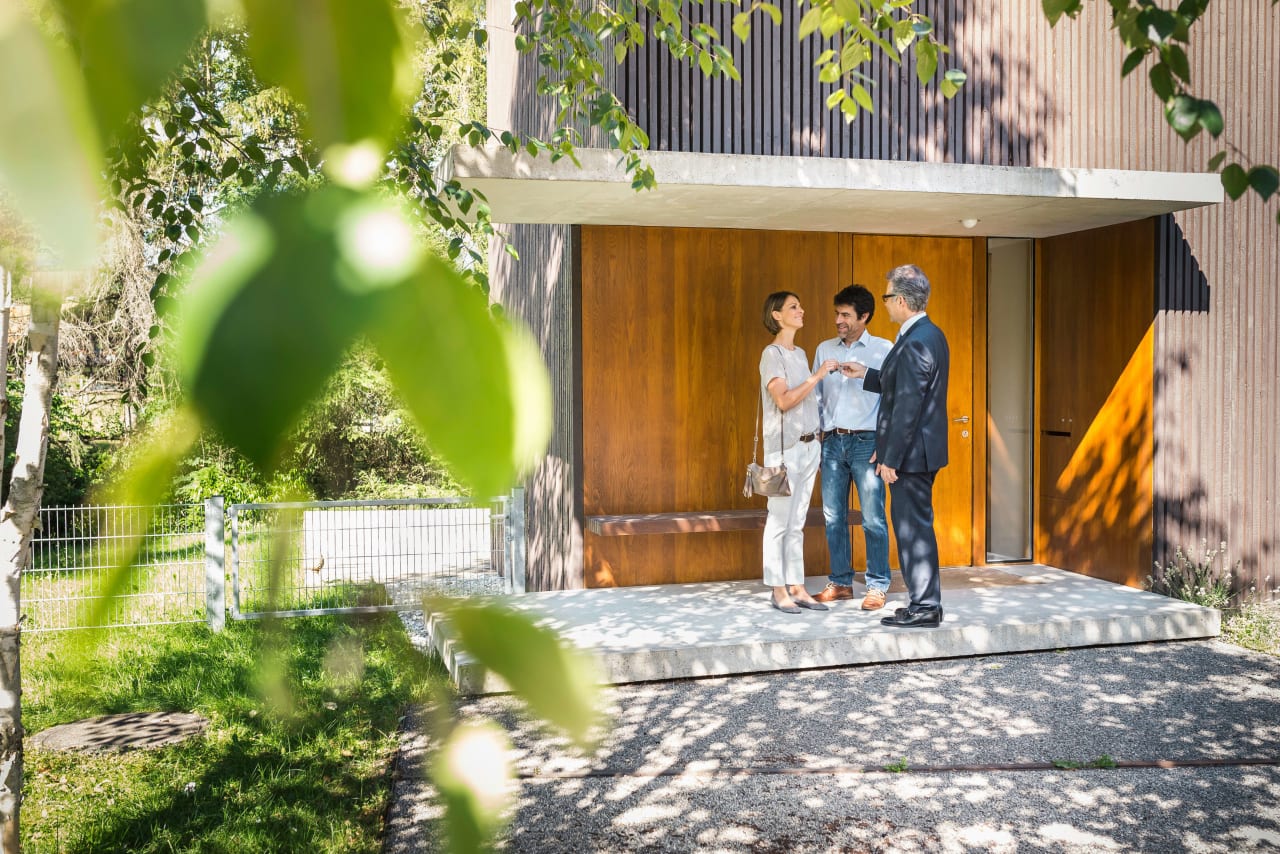 Jokes About Millennial Homeowners Can Stop Now

"In what is being described as a historic shift, the millennial generation is now made up of more homeowners than renters, according to new data released by . After years of being known as the "renter generation," millennials tipped the scale, largely due to the 7 million people in the generation who in the last five years, bringing the total percentage of millennial homeowners up to 52%. Now, according to the data, Gen Z, who range from to Pew Research, is the only age group made up of a majority of renters."

Local Happenings

NOW - MAY 14, 2023

Spring Blooms at Newfields

Enjoy displays from Newfields' award-winning orchid collection, art exhibitions, a brand-new beer garden, and activities designed for Mother's Day. Spring Blooms is a must-see event for those looking to celebrate the arrival of spring.
for more information.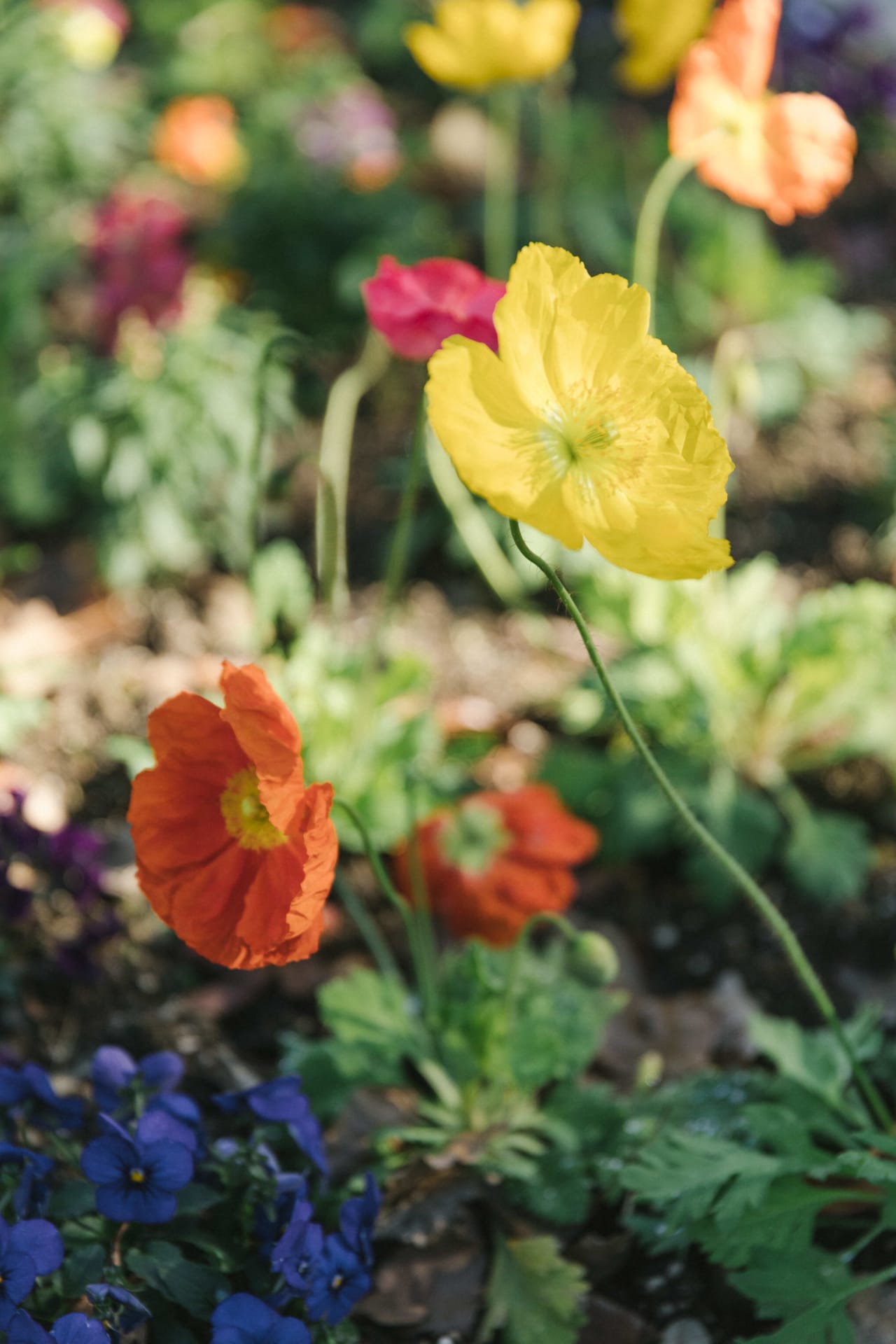 MAY 6, 2023

OneAmerica 500 Festival Mini-Marathon

This iconic half-marathon attracts over 20,000 participants from all over the world, and is known for its flat, fast course and friendly volunteers. The race is a beloved tradition, with many participants stopping to kneel and kiss the bricks at the Yard of Bricks.
for more information.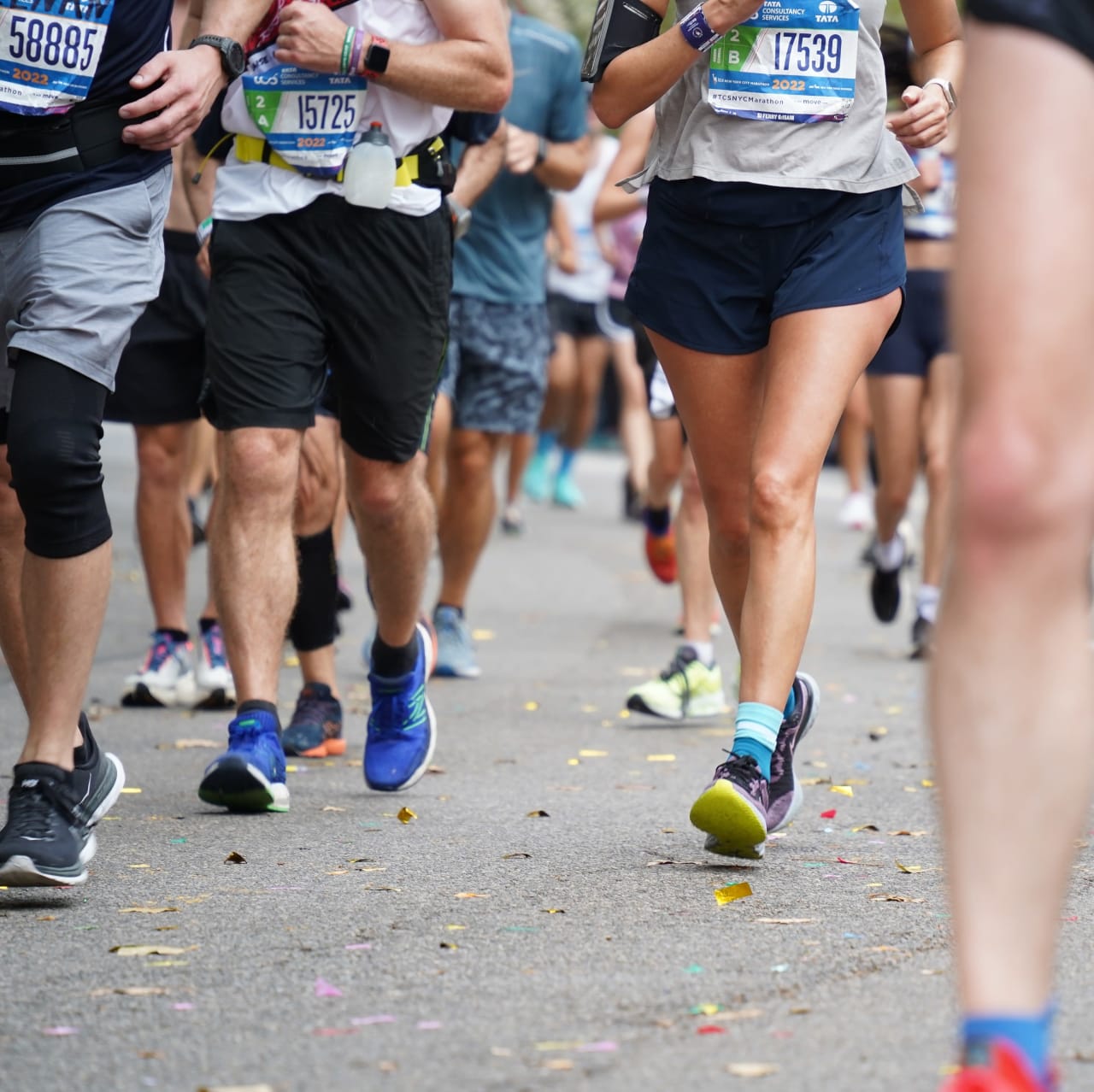 MAY 28,2023

Indianapolis 500-Mile Race
​​​​​​​
The Indy 500 is one of the oldest and most prestigious automobile races in the world, attracting top drivers and teams from around the globe!
for more information.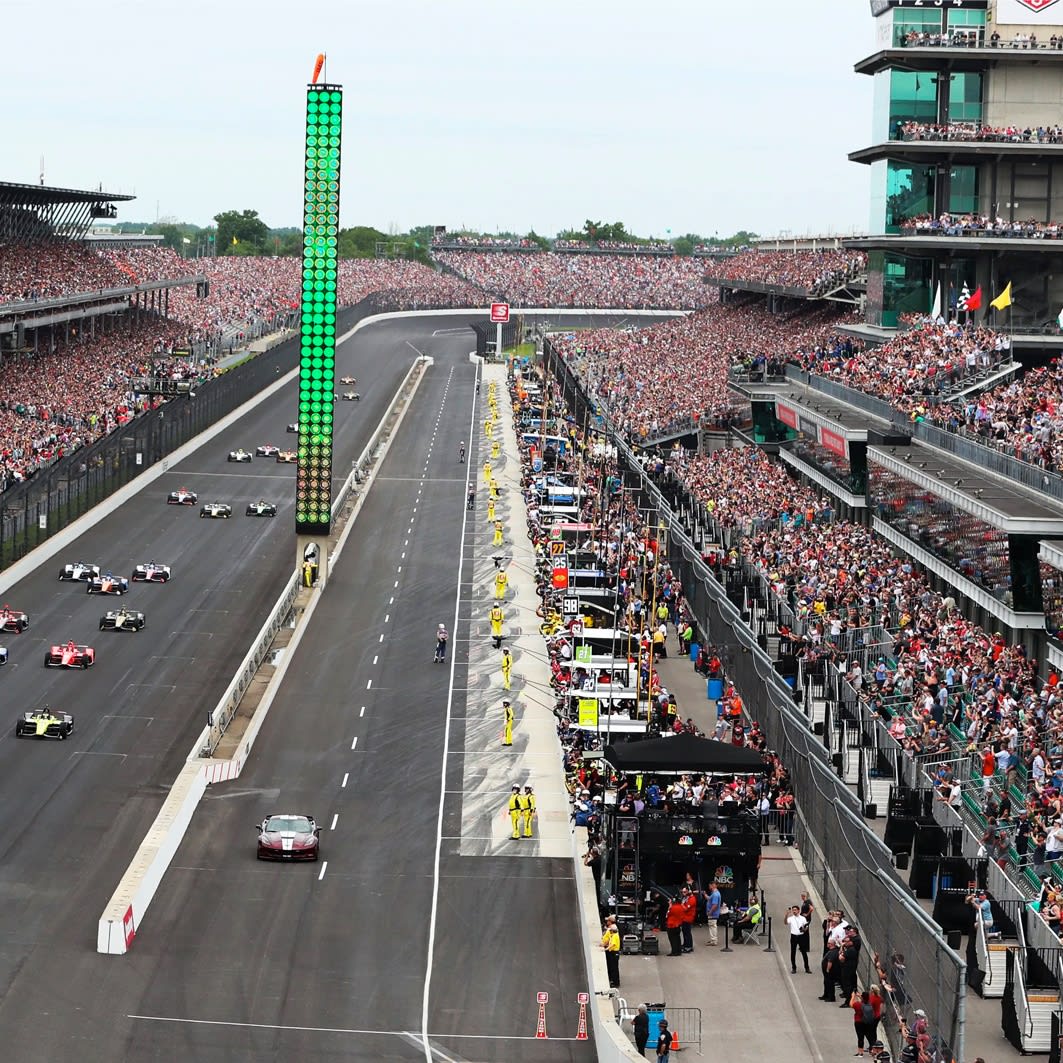 Lifestyle Tips and Tricks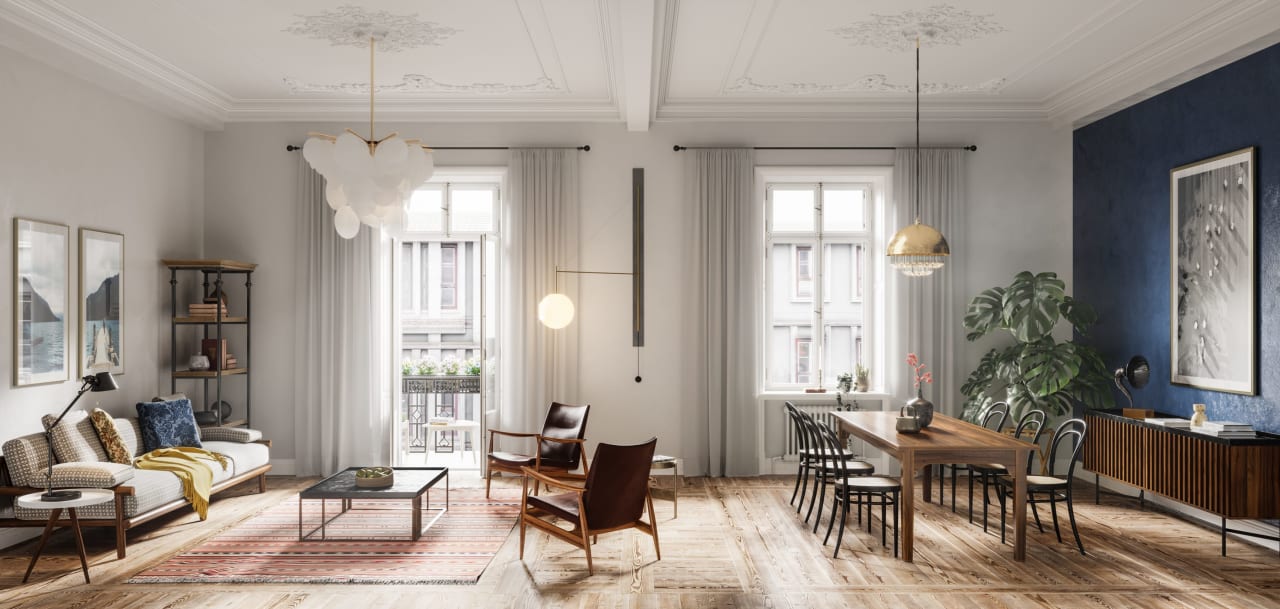 Ready to Remodel? Here Are The Home Projects That Will Get You The Best Return On Your Investment

Even when they don't buy a fixer-upper, most people will end up doing on a new home. About 95% of homeowners said they plan to take on a major home improvement project in the next five years, according to a recent report by Real . However, only 50% said they can afford it at the moment.
Backyards Are The Must-Have Home Feature for 2023

A new report from Zillow names the backyard a must-have feature i the eyes of home-buyers.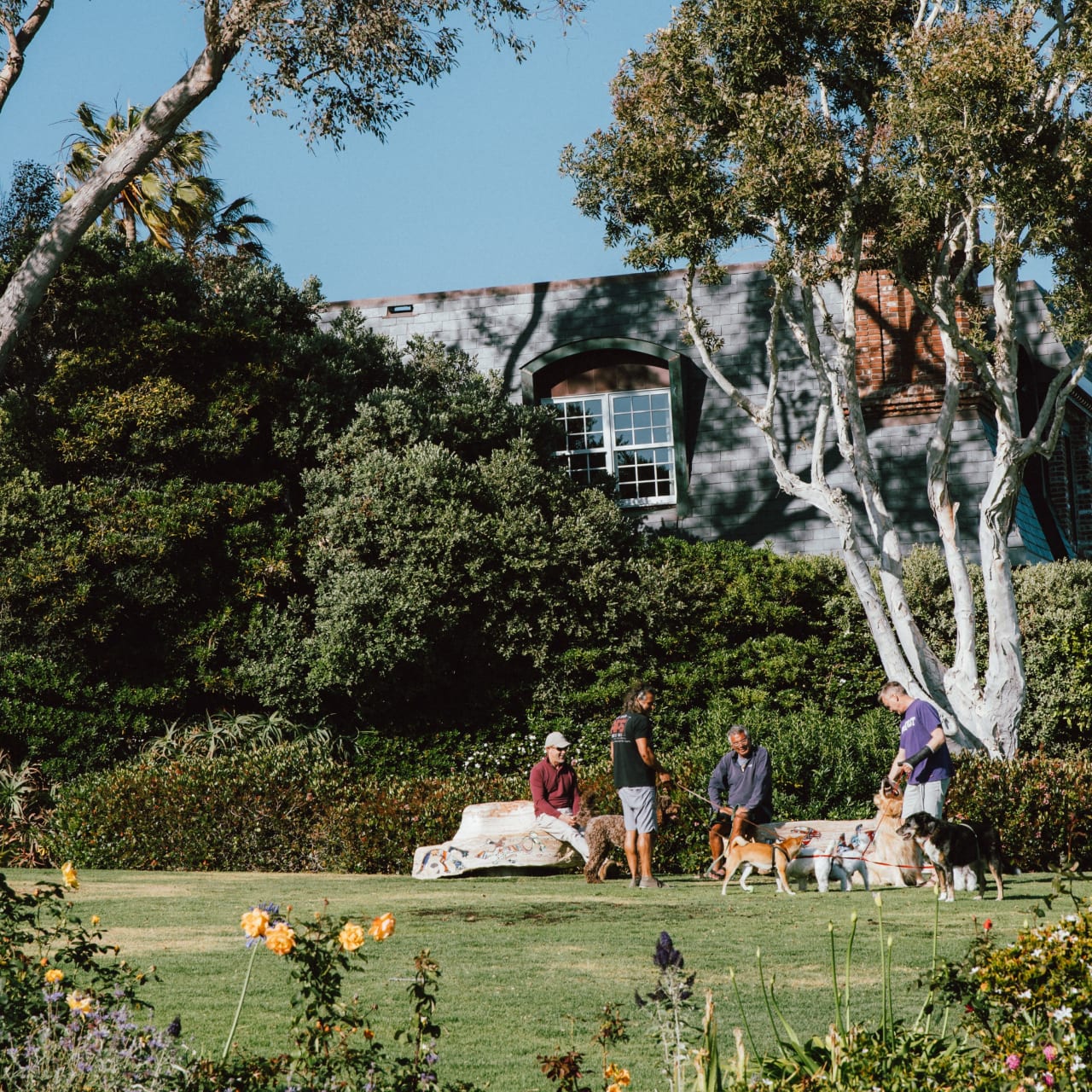 25 Top Interior Design Trends for 2023

If you've been searching for the right opportunity to add more style, vigor and comfort to your space, you'll appreciate this list.