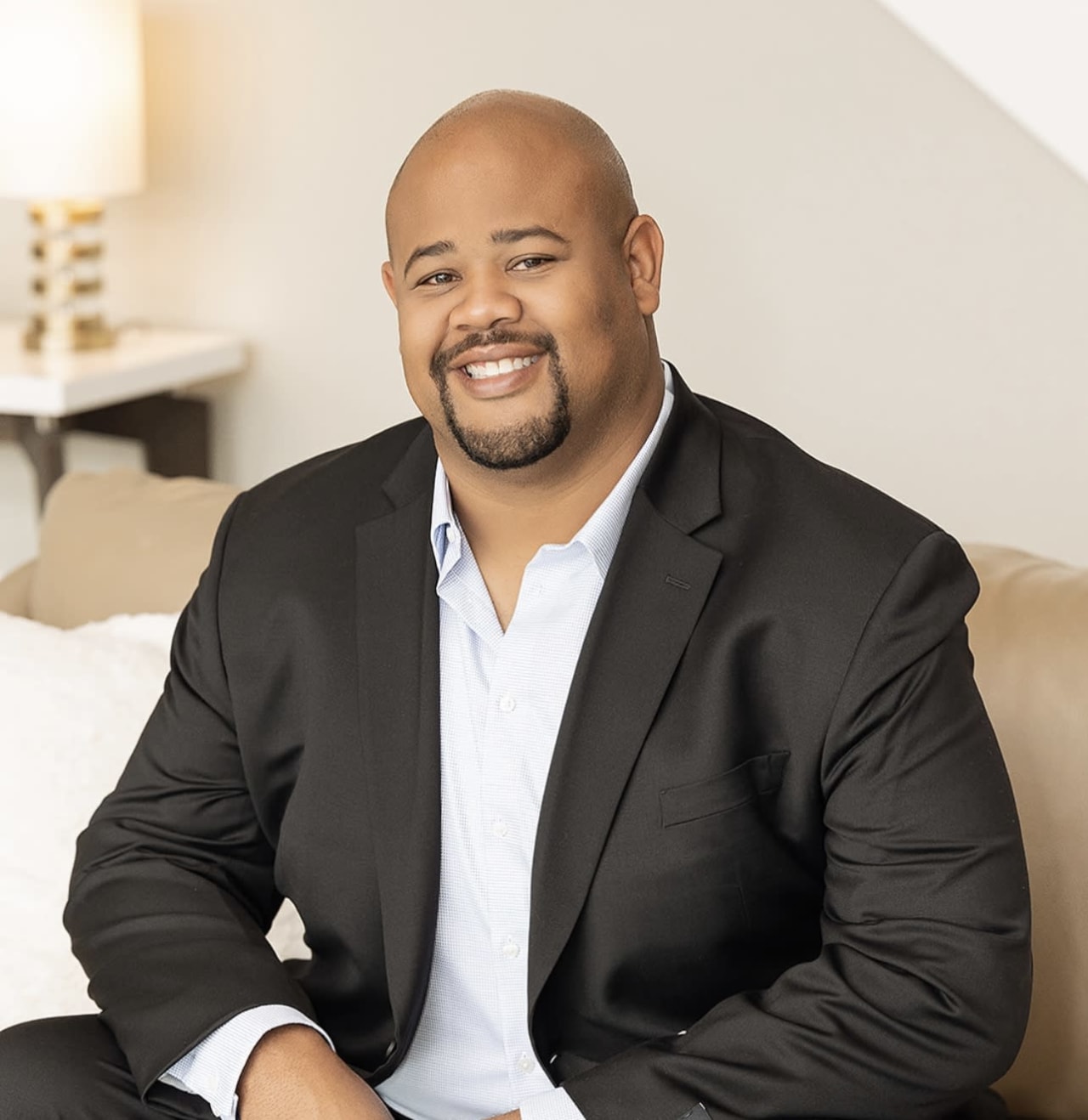 Meet Will
Dedication, market expertise, and resourcefulness. These are just some of the many traits you can expect when working with local realtor Will Whitticker. Primarily serving Indianapolis and the surrounding area, Will has over 6+ years of experience educating and empowering his clients to make informed real estate decisions, while guiding them every step of the way.
Born and raised in Marion, Will has lived in the Greater Indianapolis area for the past 10 years and is well-versed in the local real estate market. Through the encouragement of a friend, he became a realtor in 2016 and has established a successful real estate career. Prior to becoming a real estate agent, Will worked in the mortgage industry for over 6 years. He was also an NFL player as an offensive guard for the Green Bay Packers, Miami Dolphins, and Washington Redskins before retiring from professional football. He also holds a Bachelor's Degree in Merchandising Management. With his extensive background in the mortgage industry and his previous experience as a professional athlete, Will uses his unique skill set to help his clients zero in on their real estate goals and accomplish them.
Dedicated and passionate about his work as a realtor, Will goes the extra mile to ensure his clients are well taken care of. That means educating them on the current real estate market while helping them navigate through every aspect of a real estate transaction, from start to finish. As a former professional athlete, Will understands the power of showing up for his clients, whether that's being on time for every appointment, following through on all of his promises or representing them in the transaction, Will's reliability is unmatched. Whether he's negotiating the best terms possible for his buyers or marketing his listings in order to net his sellers top-dollar, Will goes above and beyond for his clients.
Will works with first-time buyers, move-up buyers, and sellers throughout the Indianapolis Metropolitan Area, focusing on Indianapolis, Noblesville, Fishers, Carmel, Anderson, Mccordsville, Greenfield, Greenwood, Avon Brownsburg, and the surrounding areas.
Along with building a thriving real estate career, Will is a family man and an active member of the community. He is married to his amazing wife Jennifer and is the proud father of his stepdaughter, Evaya and his son, William Whitticker V. His passions include sports, reading, volunteering within the community, exploring the area, and spending time with his family and friends.