Sweet April showers do bring May flowers.
April has officially arrived and is bringing a season of growth, fresh spring air, and many special moments. Read on for real estate news, home tips and tricks, and more - curated just for you.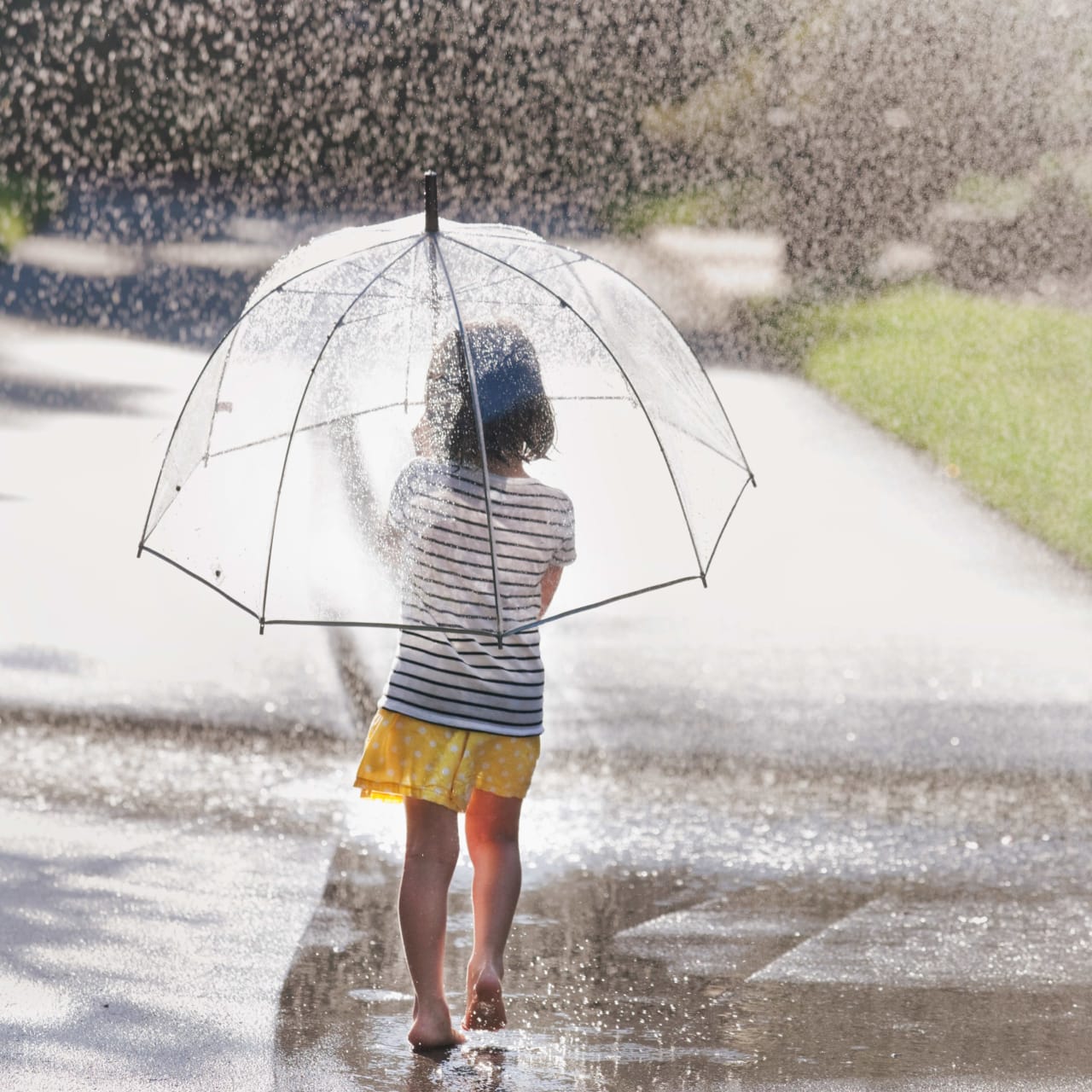 Real Estate in the News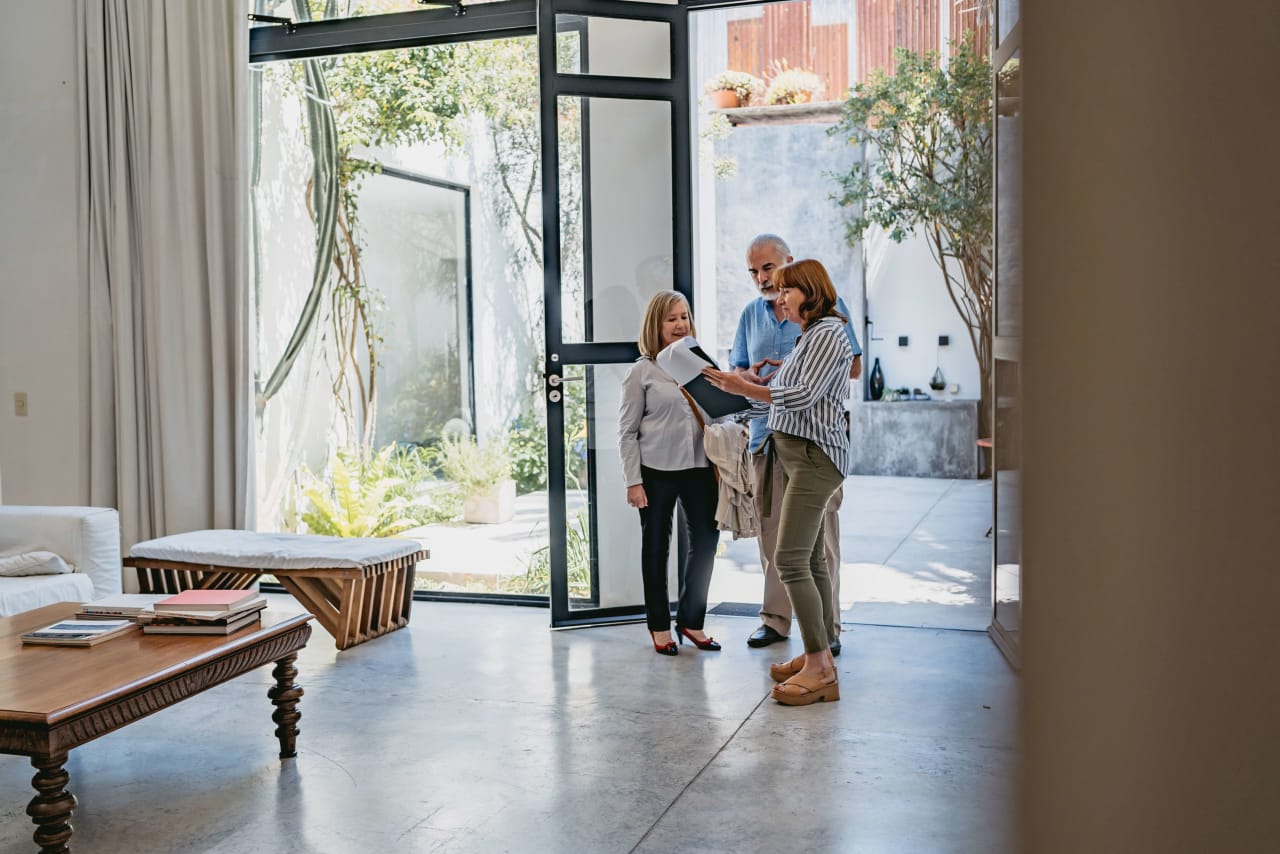 Housing Inventory Recovery Continues At A Breakneck Speed, Giving Buyers More Choices
"In a market with conditions that don't particularly favor buyers or sellers, both will likely have to make compromises to make a deal happen. As mortgage rates continue to fluctuate and increase the cost of buying a home, it's important for sellers to price their home appropriately to attract buyers in the market. For buyers, it's critical they make the best offer they can on a home that fits their needs and budget."
Local Happenings
xZOOberance Spring Festival
Ring in the spring season by partaking in this annual spring festival! Live music, spring-centric art, and fun activities are in store!
​​​​​​​
​​​​​​​Click here for more information.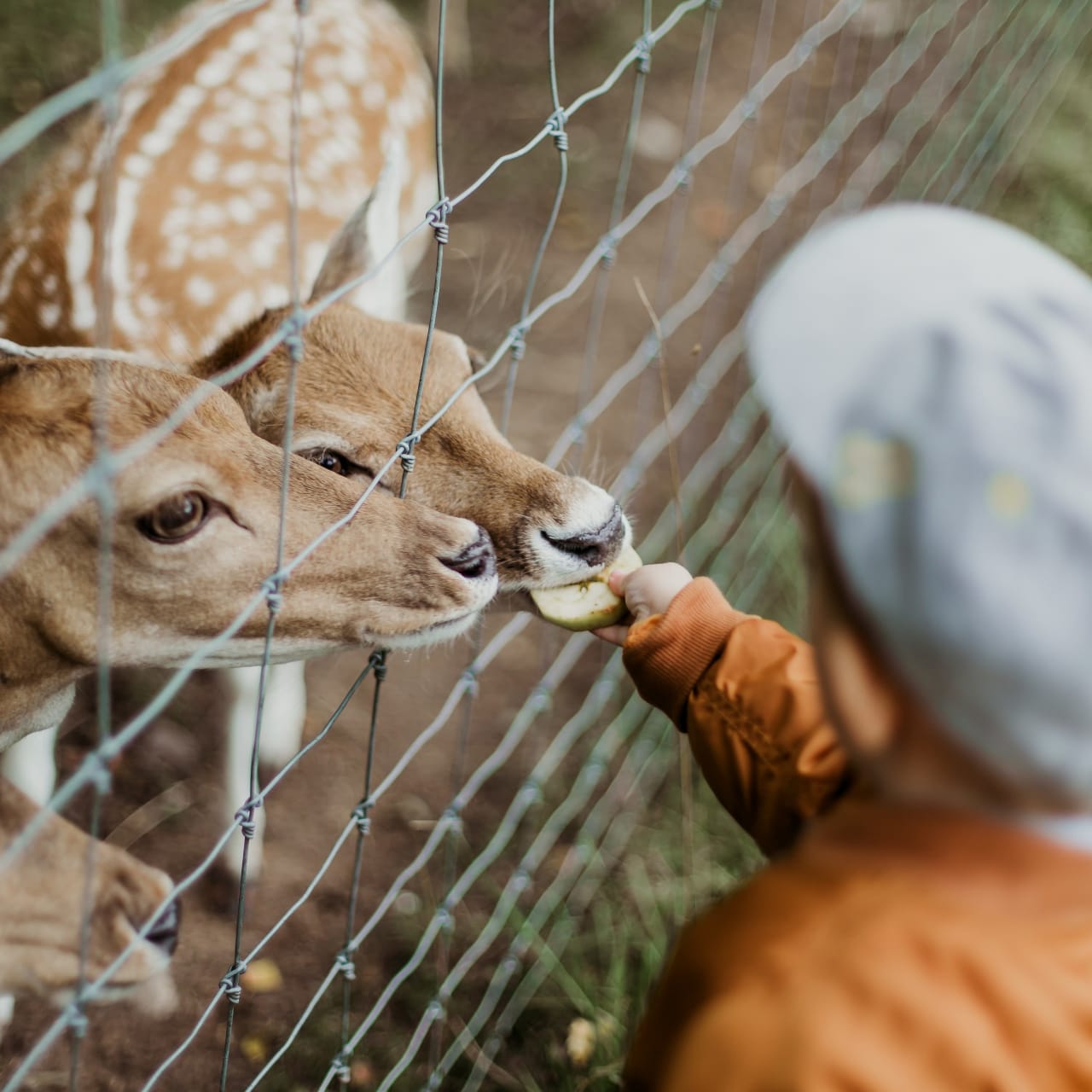 Take Yourself Out to a Ball Game!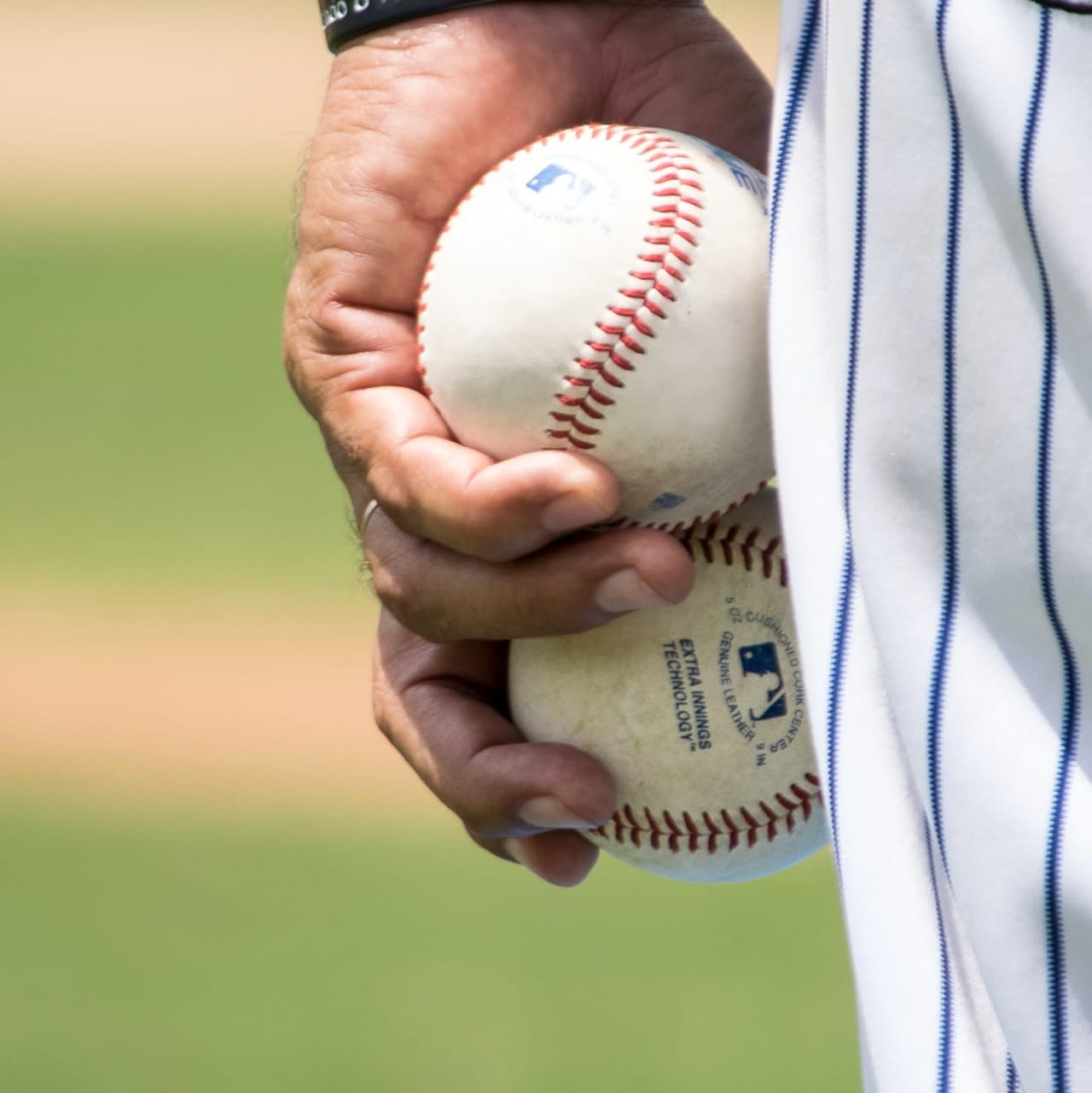 Indianapolis Cultural Trail Tour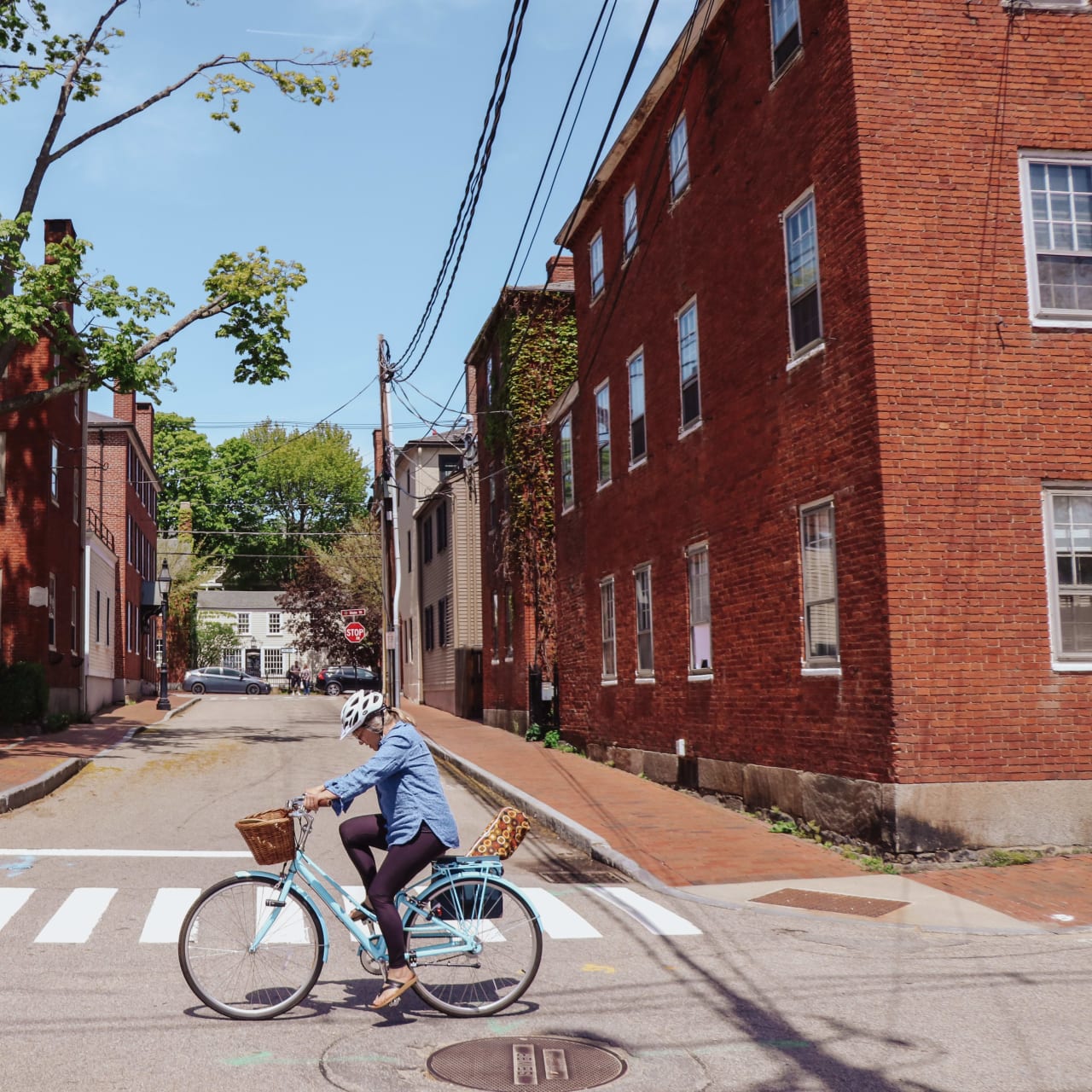 Lifestyle Tips and Tricks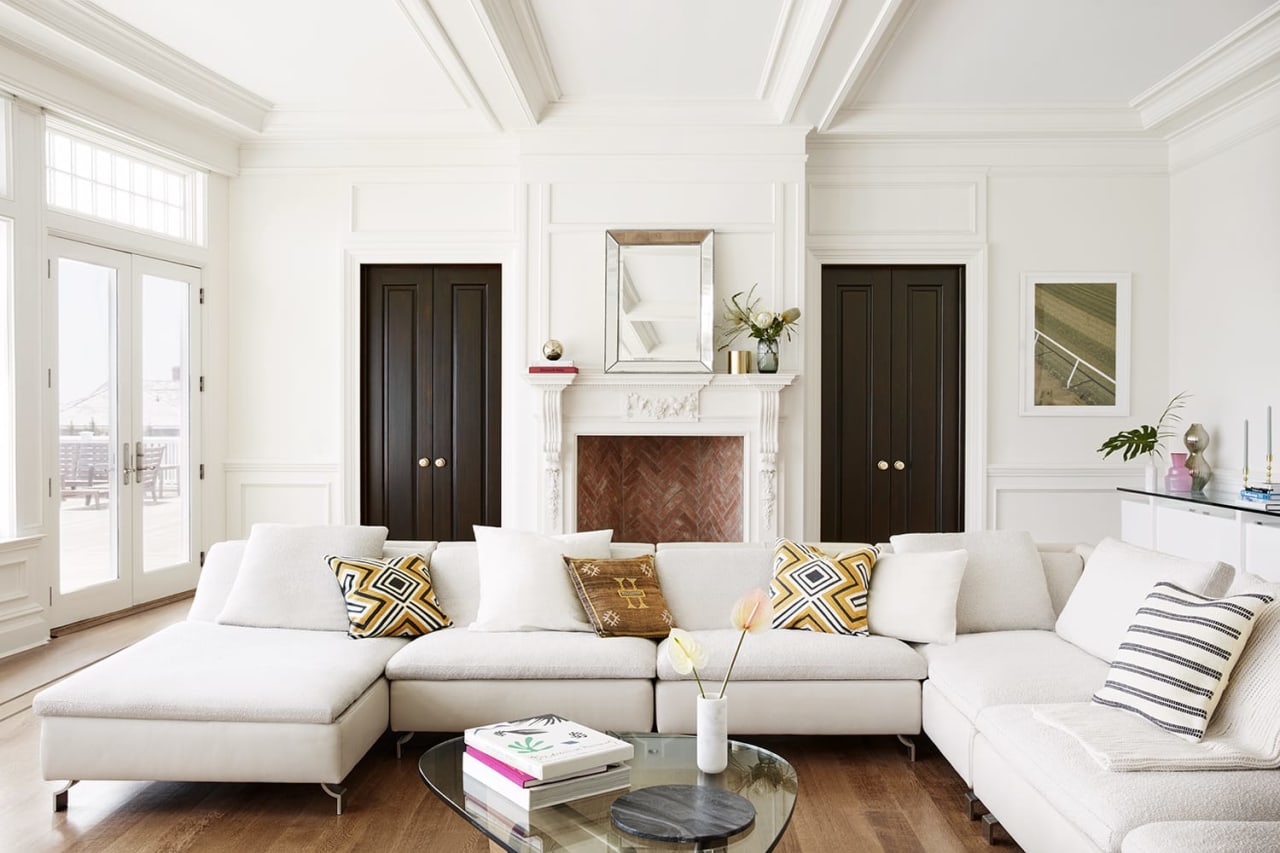 "It is no surprise that many homeowners are considering renovations that improve more than the look of a home." These can all help homeowners clean faster, cook smarter and rest easier.



30+ Best Kitchen Color Ideas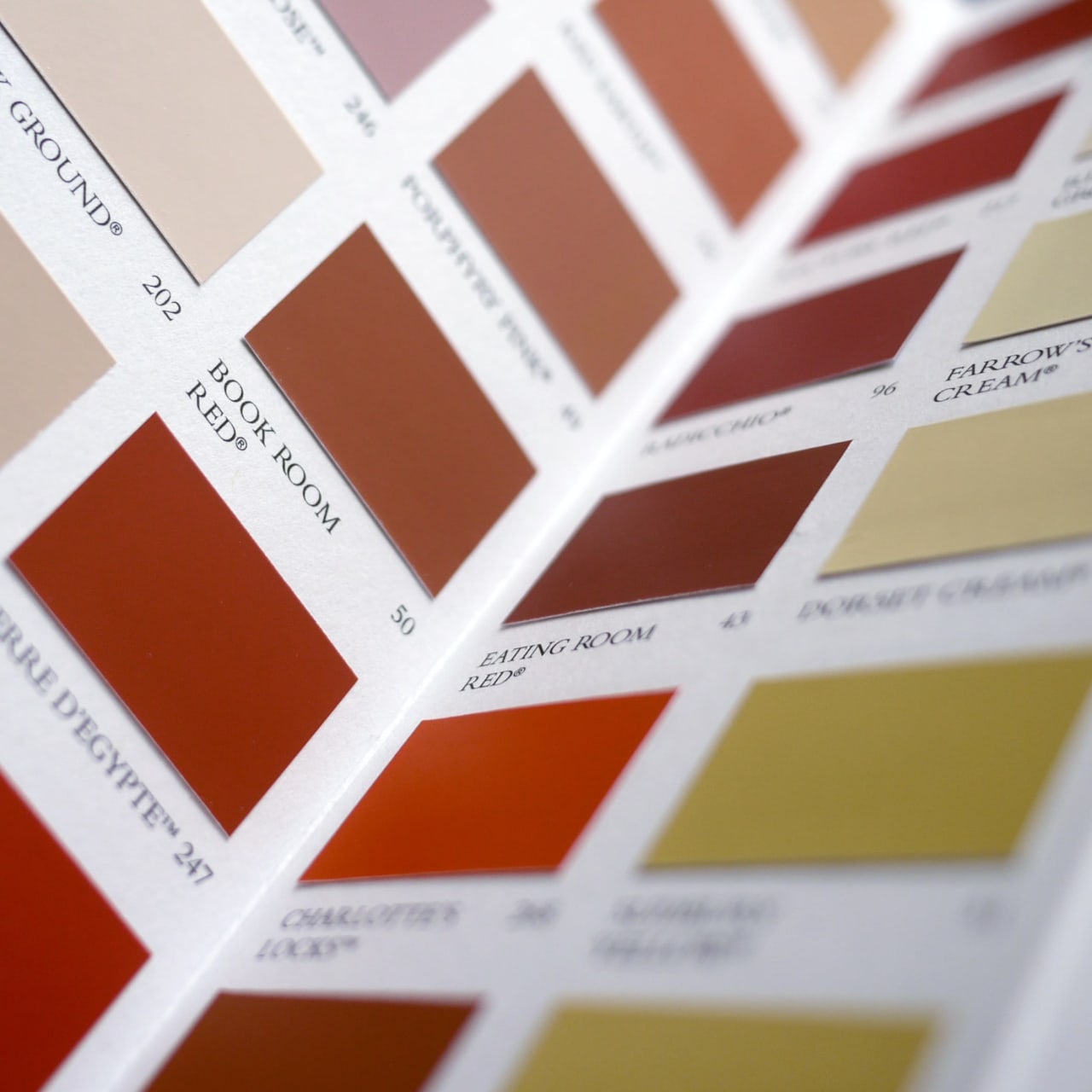 Spring Cleaning Checklist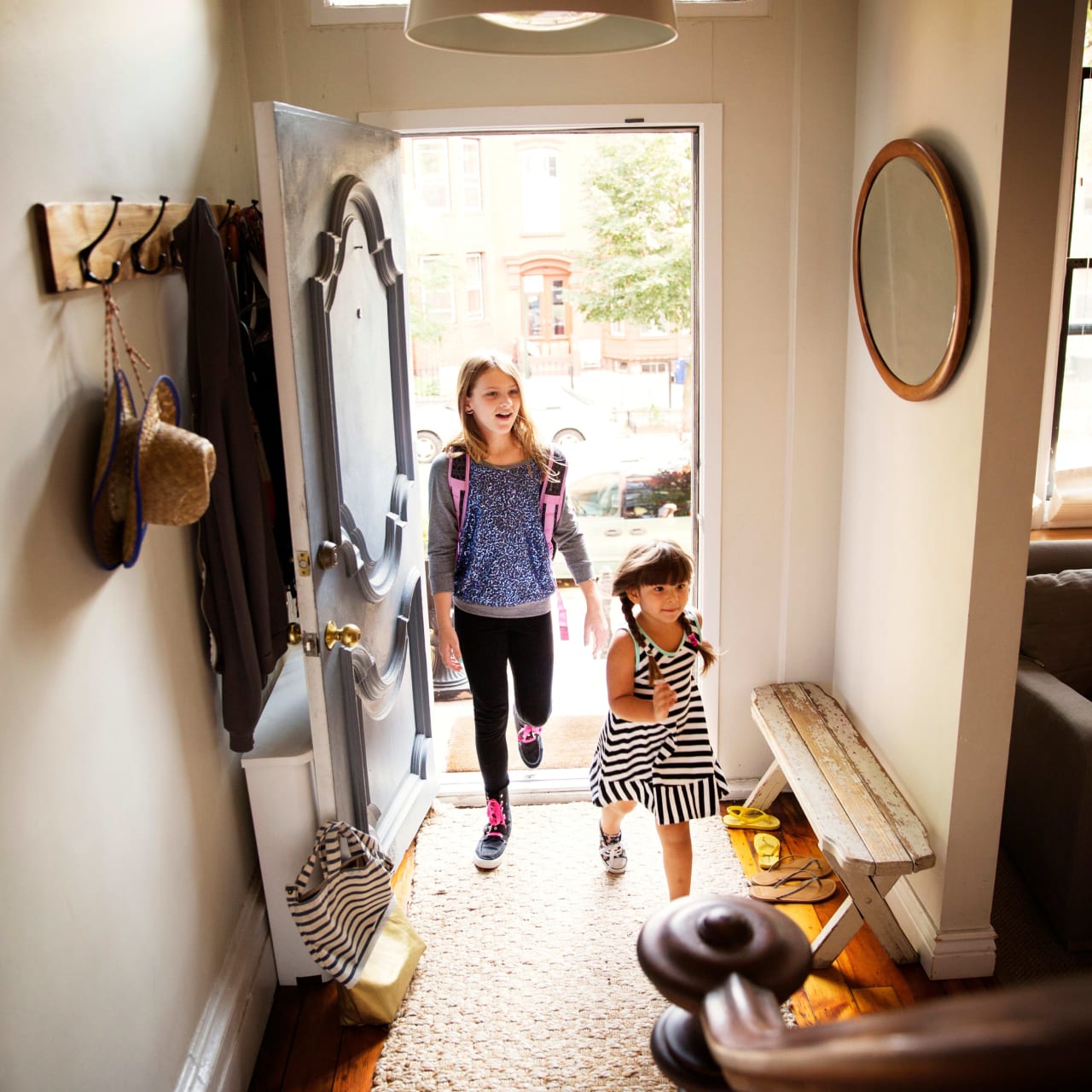 Featured Listings
GALLUDET
8743 Rowling Way
5 BD 3 BA 3032 SF $418,000
OAKHILL
2917 Schofield Avenue
3 BD 1 BA 1088 SF $189,900