"Viva Magenta revels in pure joy, encouraging
experimentation and self-expression."
- Pantone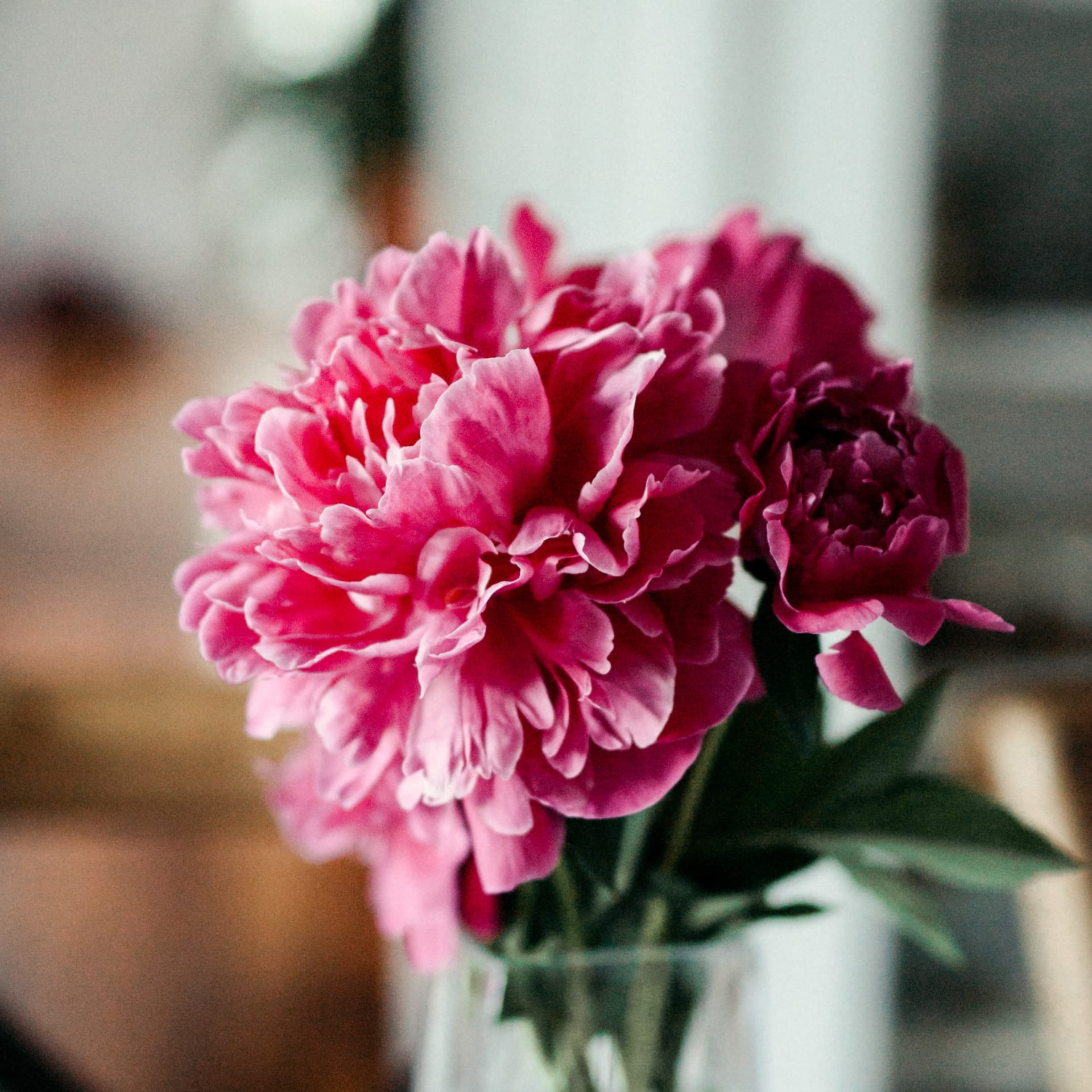 Florals
Brighten your home's floral arrangements by using vibrant magenta-hued blooms such as peonies, ranunculus, and dahlias alongside complementary greenery.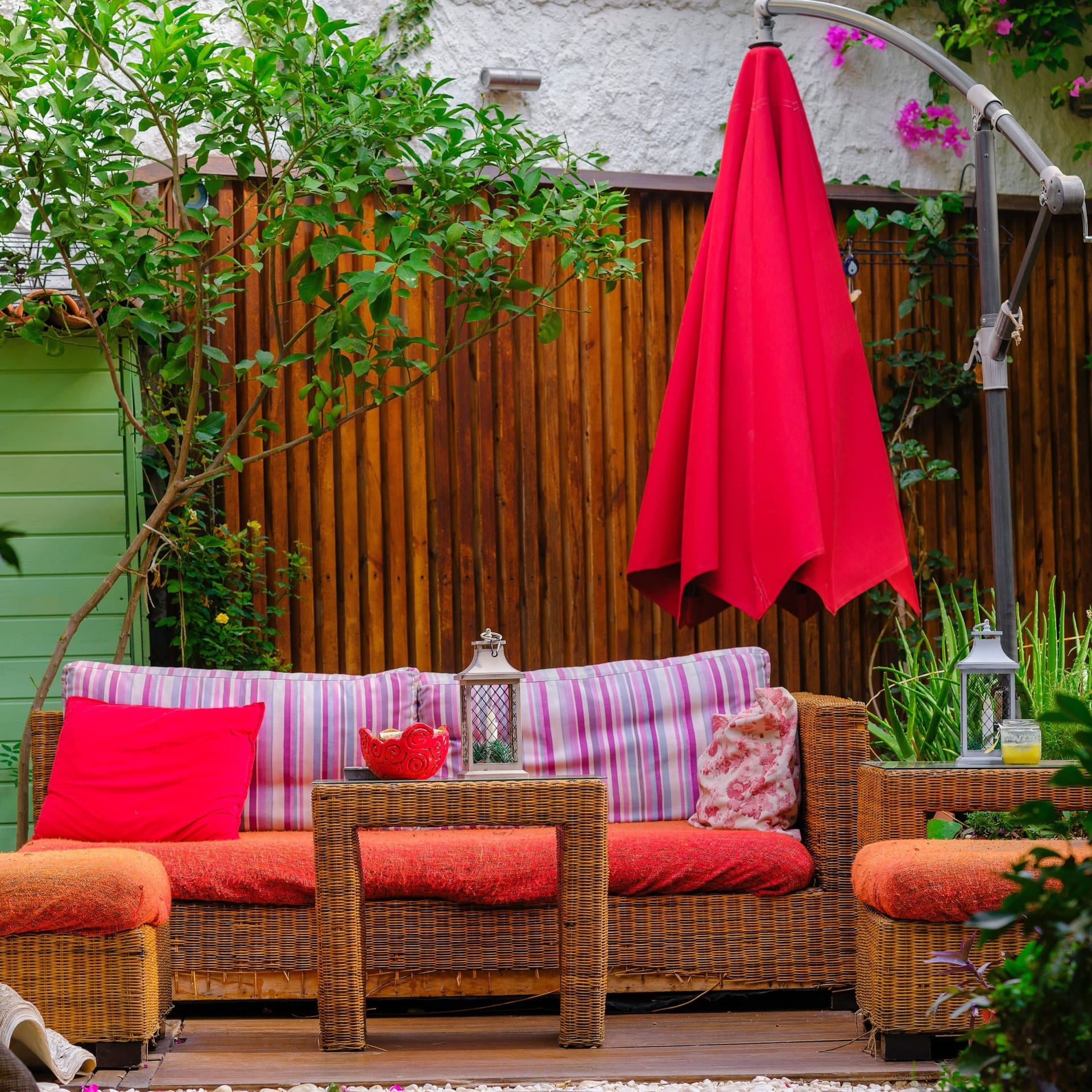 Pillows & Throws
For accent throws and pillows, choose fabrics rich in shades of magenta to stand out from the neutral-colored furnishings you already have in your home for a bold and modern look.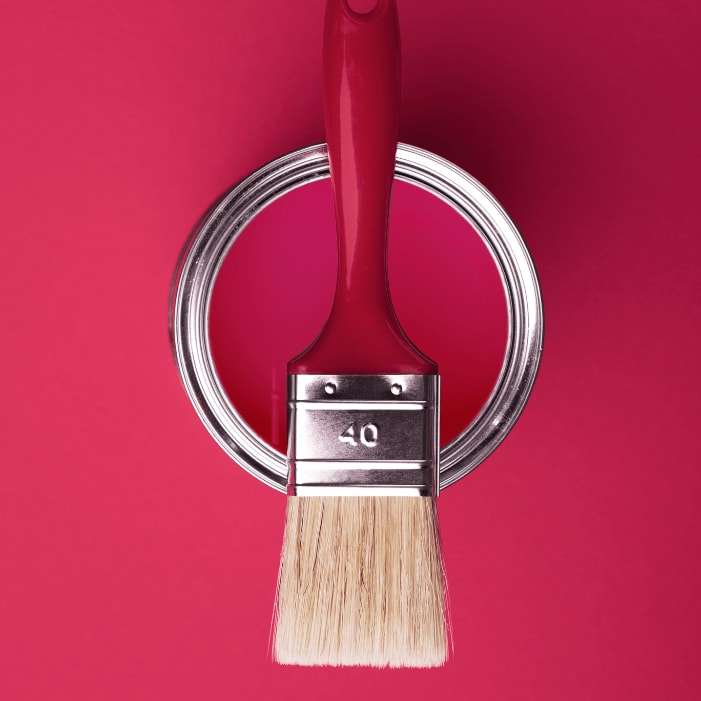 Paint Color
Captivate your guests with a lacquered accent wall in a small space, such as a powder room or hallway. Pair it with complementary colors such as soft grays, warm beiges, and muted blues for a harmonious and balanced look.
Artwork
Choose art pieces that feature bold magenta hues or incorporate Viva Magenta into the matting or framing of existing artwork to add a pop of color and create a dynamic look.