Buying a new home is such an exciting endeavor–especially if you find one in a new neighborhood that is perfect for your and your family's needs. If you're looking at Hamilton County homes for sale, you may be trying to decide between several neighborhoods in the area to call your own. Whether you're looking at Fishers, IN, real estate or Geist luxury homes, continue reading for seven tips on how to find the perfect Hamilton County neighborhood that fits your lifestyle.
1. Location is key
Just like every luxury home is different, so is every neighborhood in Hamilton County. There are many different types of neighborhoods to choose from, from the city center to the waterfront. Evaluate your family's lifestyle and what kind of lifestyle you hope to lead in Hamilton County.
For example, consider the luxurious 95-acre Waterfront of West Clay neighborhood in Carmel, Indiana. This neighborhood boasts a variety of ranch-style homes with nine-floor plans around a 30-acre lake. Consider also the
Harmony Club's
family-friendly neighborhood in Westfield, which offers exclusive amenities such as a swimming pool, a fitness center, tennis courts, playgrounds, and dog parks. Featuring classic Indiana-style architecture and lots of green landscaping, the Harmony Club offers a tight-knit community for its residents.
No matter what lifestyle you wish to lead, Hamilton County has a neighborhood that is right for you.
2. Consider Hamilton County schools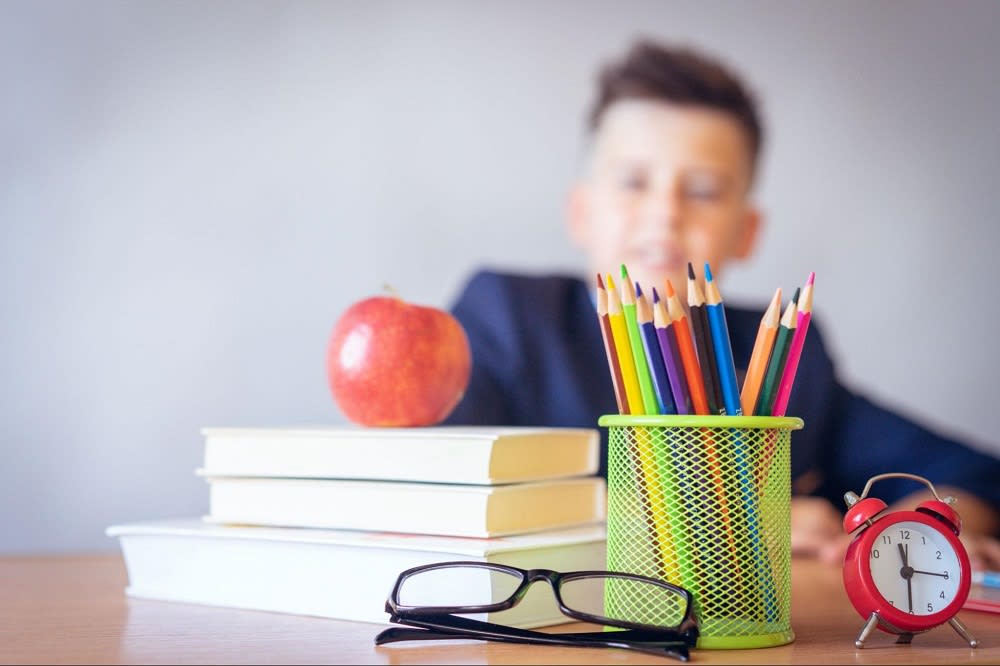 Photo courtesy of Pexels
Whether you just had your first baby or have a few older kids, you have to consider the schools. Hamilton County boasts a number of
highly-rated public schools
. Nearly every public school has
10 out of 10 ratings and scores well above the state average
on math and reading proficiency exams. Hamilton County also offers an exceptional selection of private schools and charter schools. With the vast array of excellent schools in Hamilton County, you can be assured that your child will get a world-class education from preschool to high school so they will be well-prepared for college and beyond.
Hamilton County is home to several school districts, including
Carmel Clay Schools
,
Hamilton Heights School Corporation
, and
Noblesville Schools
. When deciding upon a neighborhood, be sure to research the school district and determine whether the available schools have the educational programs and extracurricular activities that suit your child's interests and skills.
3. Consider commute time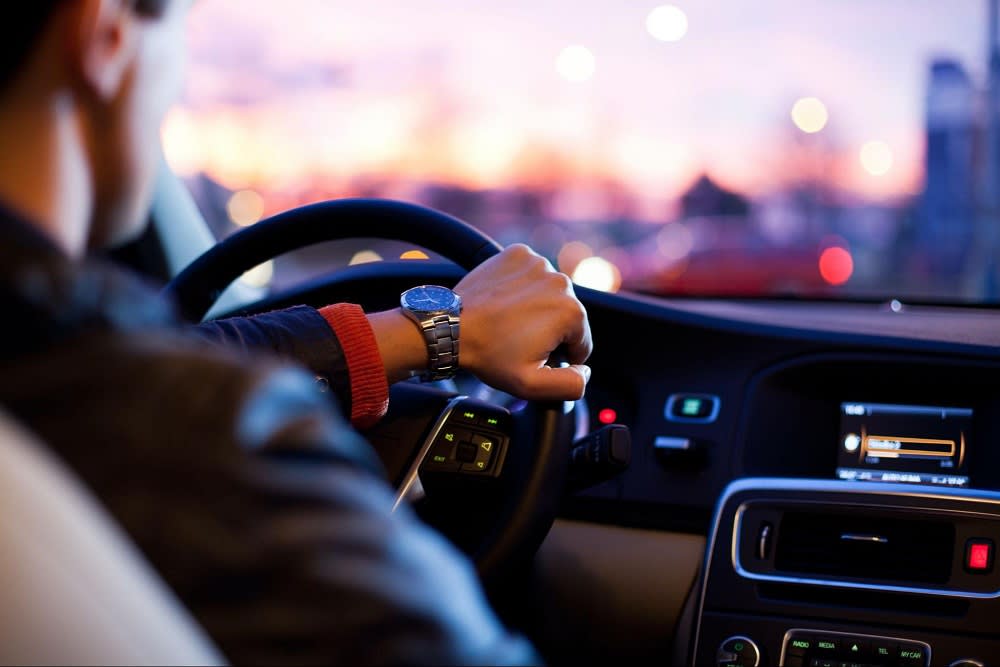 Photo courtesy of Unsplash
If you work outside the home, you need to consider the commuting distance between your home and work. In Hamilton County, most people drive to work, and the average
one-way commute time is 25.5 minutes
. Consider the route you would take from work to your potential neighborhood. Check out Google Maps, and go on a test drive with the early morning and late afternoon commuters to evaluate if there are issues such as traffic and road work.
4. Things to do
When considering if a potential neighborhood is perfect for you and your family, consider the availability of outdoor amenities and shopping and dining opportunities available.
Outdoor amenities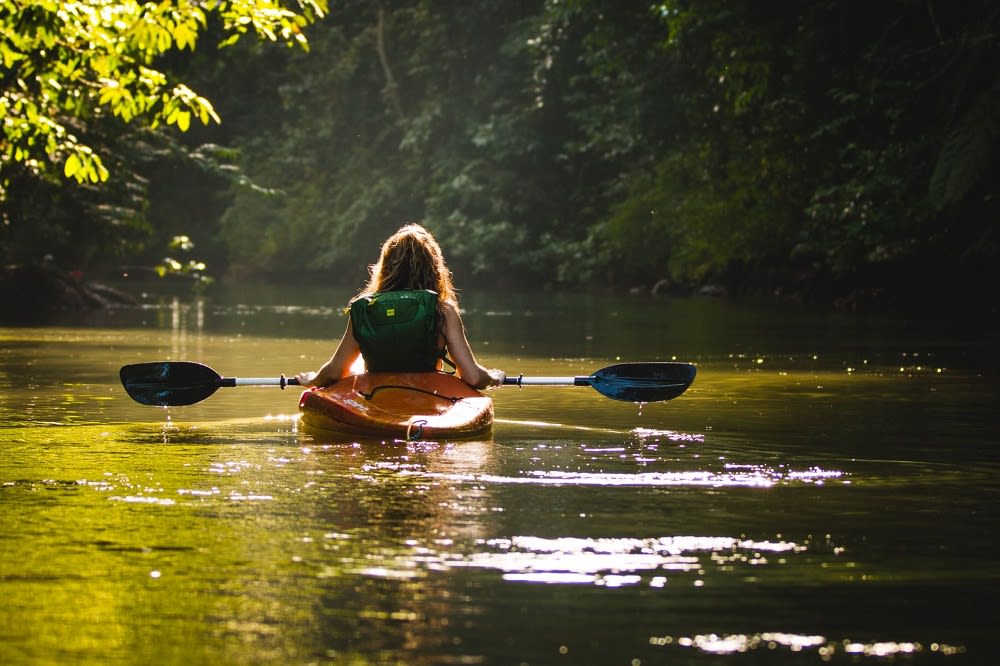 Photo courtesy of Unsplash
There is a wealth of fun activities to do outdoors in Hamilton County. With 62 expansive parks, two gorgeous lakes, and various walking and biking trails, there is no shortage of opportunities to experience the great outdoors. Consider the 800-acre
Strawtown Koteewi Park
, where you can go hiking, camping, and ziplining, and visit the on-site museum to learn about the region's history. Consider also the
White River
, which offers endless kayaking, canoeing, and tubing opportunities. Your weekends will be busy with various outdoor activities in Hamilton County parks.
Shopping, dining, and other attractions
Photo courtesy of Unsplash
If you want to engage in fabulous retail therapy or a night out on the town with friends, you will find plenty of options in Hamilton County. Whether your neighborhood is in Westfield or Carmel, you can take the famous
Monon Trail
, which leads to many gorgeous galleries, lavish boutiques, and fine dining. Consider the
Carmel Arts and Design District
to experience many local restaurants, upscale shopping opportunities, and fun events for the entire family. Another popular area is the
Nickel Plate District
in downtown Fishers, offering 150 local upscale restaurants, lavish boutiques, and other businesses. Wherever you live in Hamilton County, there are many shopping and dining opportunities for you.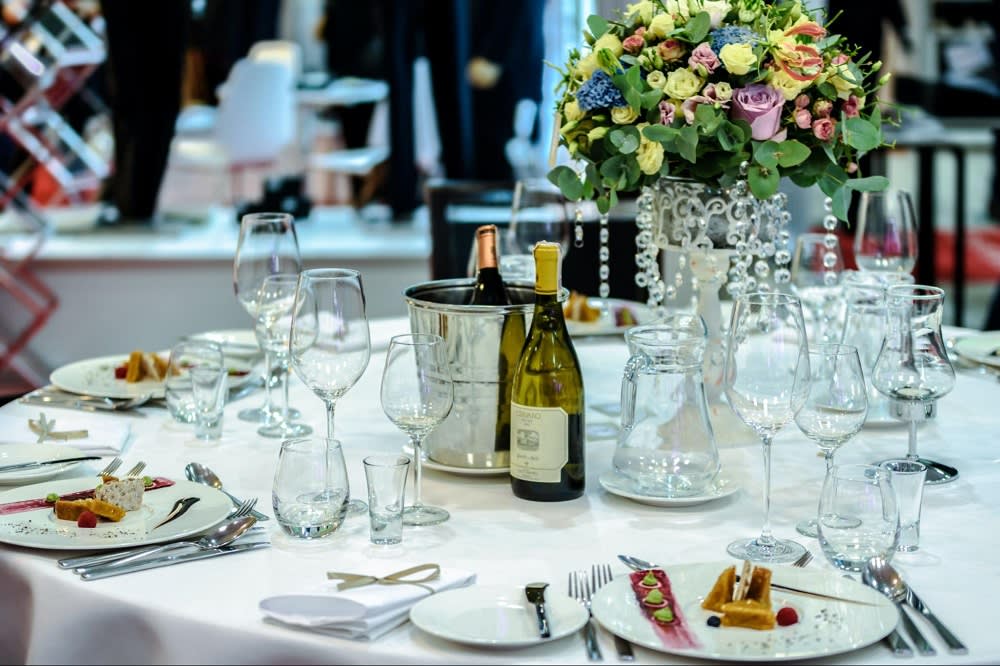 Photo courtesy of Pexels
5. Visit several times
It is usually not enough just to visit a neighborhood just once. Consider visiting your potential new neighborhood at different times of the day to check out the scene. For example, consider visiting during the morning traffic hours to see how congested the area gets from commuters going to work and children going to school. You can visit the neighborhood in the evening to see if any children are playing outside and to see how quiet the community is.
6. Consider renting before buying
Consider renting before buying to ensure the neighborhood is right for you and your family. By renting short-term, you will get first-hand experience of what it is like to live in the neighborhood. Furthermore, renting will give you more flexibility and time while searching for the perfect luxury home for sale.
7. Work with an experienced real estate agent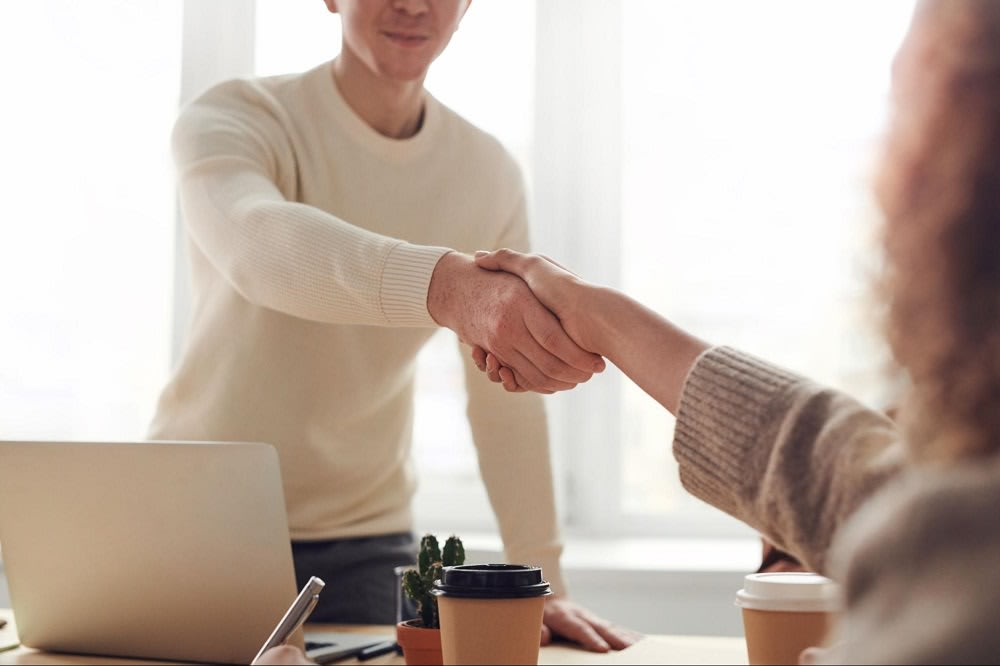 Photo courtesy of Pexels
Searching for the perfect neighborhood can be a challenge, especially when you might not be as familiar with the area. That is why working with a Hamilton County real estate agent who is local and well-acquainted with Hamilton County is an invaluable asset. Your real estate agent provides recommendations on neighborhoods that offer the amenities that cater to your lifestyle. Furthermore, your real estate agent has exclusive access to the
Multiple Listing Service
, so they will likely be able to find a luxury home that you might not be able to find. With their extensive knowledge of the luxury market in the Hamilton County area, a real estate agent will listen to your needs to find a neighborhood that will allow you to live effortlessly in ultra-luxury.
With a variety of upscale and world-class neighborhoods in Hamilton County, it can be challenging to answer the question, "where should I live?" However, by considering factors such as location, commute time, schools, and amenities, you can find the perfect Hamilton County neighborhood to let you get more out of your lifestyle. Schedule a consultation with expert real estate agent
Jamie Boer
today. With over 25 years of experience,
Jamie
is ready to help you negotiate effectively to find the perfect luxury home in one of the best places to live in Indiana.
*Header photo courtesy of Unsplash